The
WordPress Guru

You Been Looking For

Thinking Notes is a professional web design & SEO company based in Singapore. What make us unique is our rare combination of having technical WordPress development, web design, digital marketing and SEO expertise fused together. This hybrid competency comes from years of constant challenges and proactive learning. We always strive to deliver website solutions that look great for the brands, rank well on search engines and connect authentically to the visitors.

We are gratified whenever our clients' businesses reach various levels of success because of the websites we built for them. We mainly develop our websites in WordPress CMS Environment, the most popular website CMS, used by over 25% of the top websites in the world. All our custom web design works are done on popular WordPress Frameworks to ensure future-proof websites that scale as your business grow.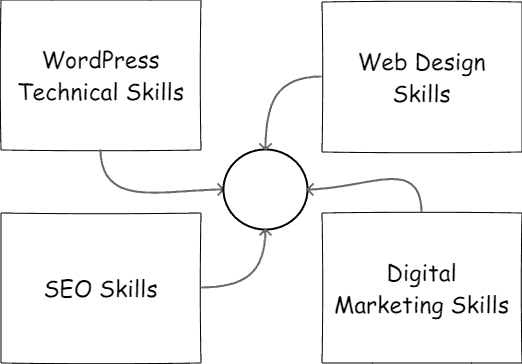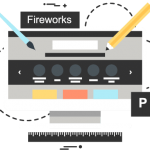 Singapore Web Design and WordPress Development
As technical WordPress specialists, we deliver customized professional looking, SEO optimized & mobile friendly WordPress websites by working with theme frameworks, our in-house WordPress themes or starting from stratch in the native WordPress way.
We also provide advanced WordPress development & diagnostic services for complex WordPress issues.
Find out more about our Web Design Services.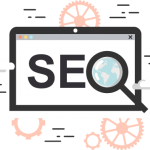 Singapore SEO Consulting & Content Strategy Services
At the end of the day, what really matters are the volume of targeted traffic and rate of conversion to make a website valuable to you.
With our forward thinking white hat SEO methodologies, we provide SEO services and digital marketing advisory that truly deliver the competitive ranking of strategic keywords and improve your business's revenues.
Find out more about our SEO Services.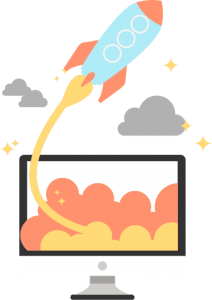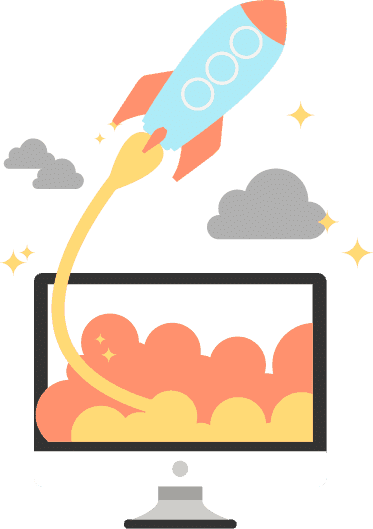 We provide the strongest website foundation for your business to scale and grow
Premium Page Builder
Premium Speed Cache
Premium Form Generator
Premium Image Compression
Premium SEO Plugin
Premium Security Plugin
Premium Web Backup Plugin
Training By WordPress Expert
Optimized Information Architecture
Mobile Responsive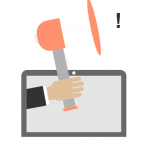 FREE RESOURCES TO LEARN MORE ABOUT WEB DESIGN, WORDPRESS, SEO & DIGITAL MARKETING
Not quite sure yet?
If you need more answers, drop us a message at our Project Enquiry Page to request for a free consultation.