Dear Visitors & Potential Clients,
My name is Ken and I am the Principal SEO Consultant of Thinking Notes. Our team has been practicing professional web design and SEO work for nearly 4 years. During these years, thanks to the trust and support of our clients, we have slowly evolved from a web design agency to a digital marketing agency, specializing in the niche of SEO. To find out more about us, feel free to check out our story.
If you are thinking about how a website can help grow your business, I would highly recommend you to check out our SEO services. Alternatively, if you just want to have a professional website front, do visit our web design services page.
Even though we are a small team, we work hard and do our best to deliver the best Thinking Notes Experience for all our clients. Beyond the boundaries of Singapore, we aspire to become one of the leading Global Digital Marketing Firm in the world one day. We hope to grow a boutique of smart and honest team players, who are motivated to grow the small businesses of today into the giant enterprises of tomorrow.
I look forward to working with you.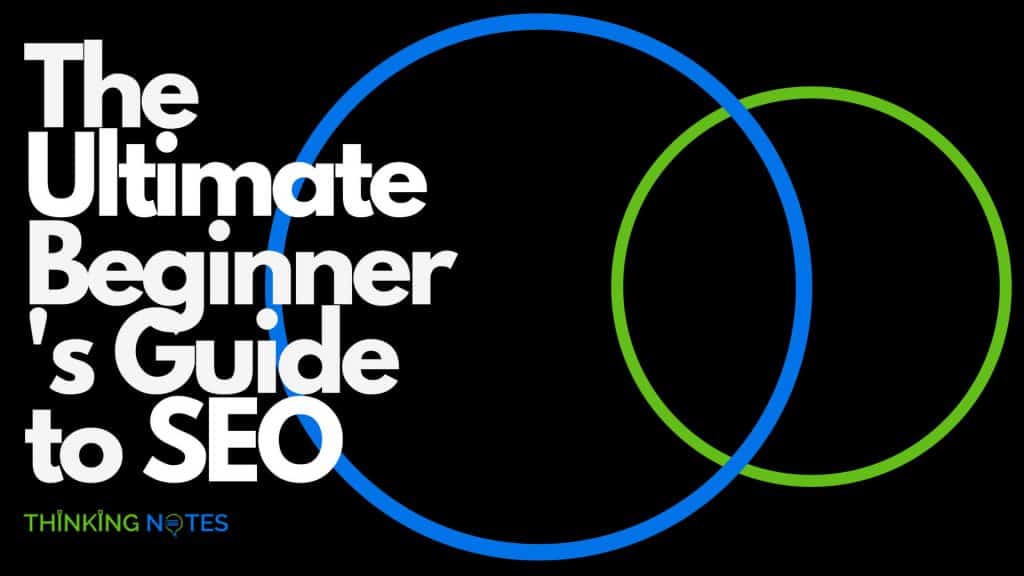 Are you confused about how SEO really works? How can SEO benefits your business and what are really the important things to focus on?
Check out our Ultimate Beginner's Guide to SEO and learn more about SEO today!
Learn More about Our Thoughts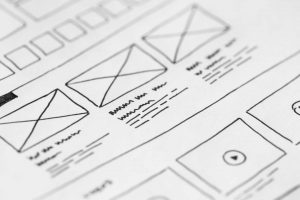 Great web design isn't just for the human eye. The underlying codes of a website are also read by Google bots. Furthermore, as Google move towards becoming more human, the algorithms that the bots run
Read More

→