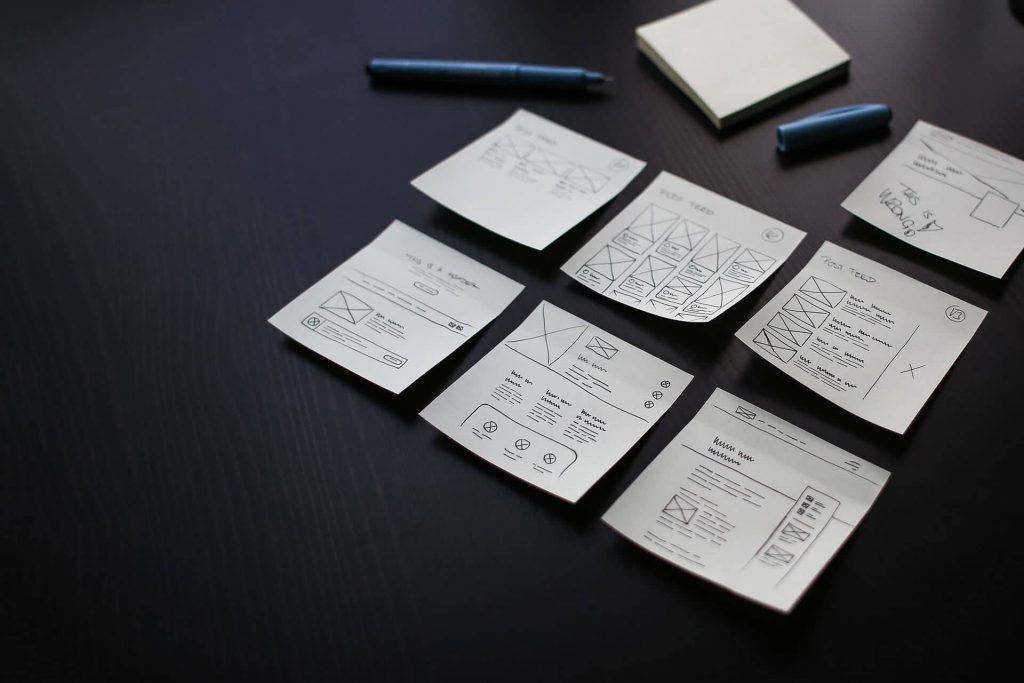 Custom Web Design & WordPress Development Services
As 100% technical WordPress developers, we have the technical competency to develop native WordPress themes that are non bloated, structured data ready, SEO on-site optimized, mobile friendly and customised for the needs of every project.
Find out more about our Web Design Services.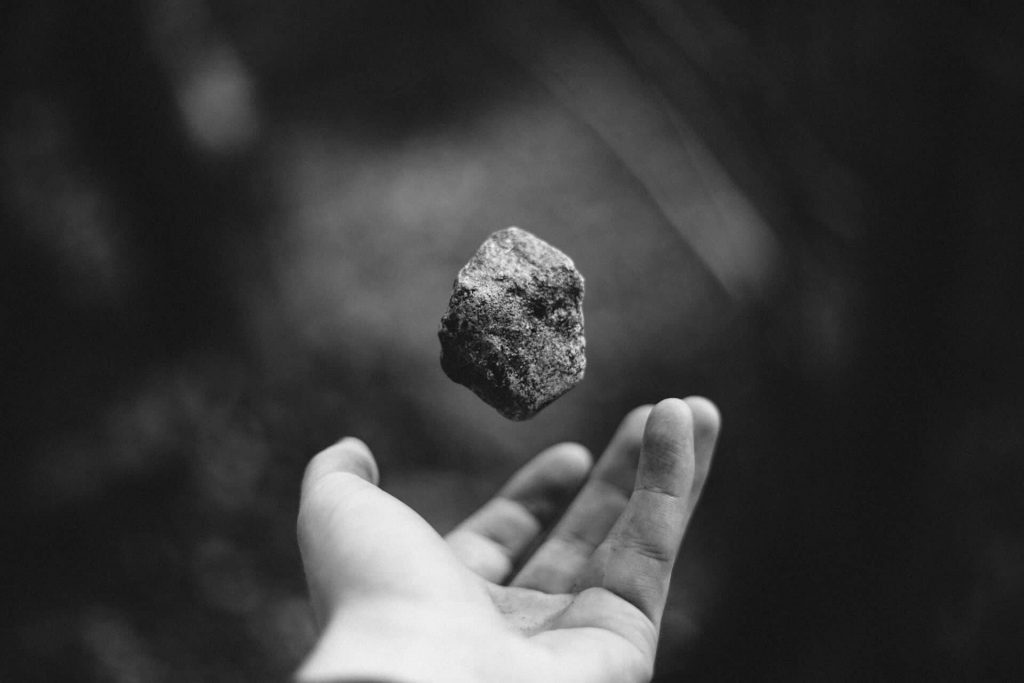 Custom eCommerce Design & Development Services
We have the technical competency in WooCommerce development for creating a 100% customized online store for the unique identity experience that you are looking forward to establish for your upcoming eCommerce business.
Find out more about our eCommerce Development Services.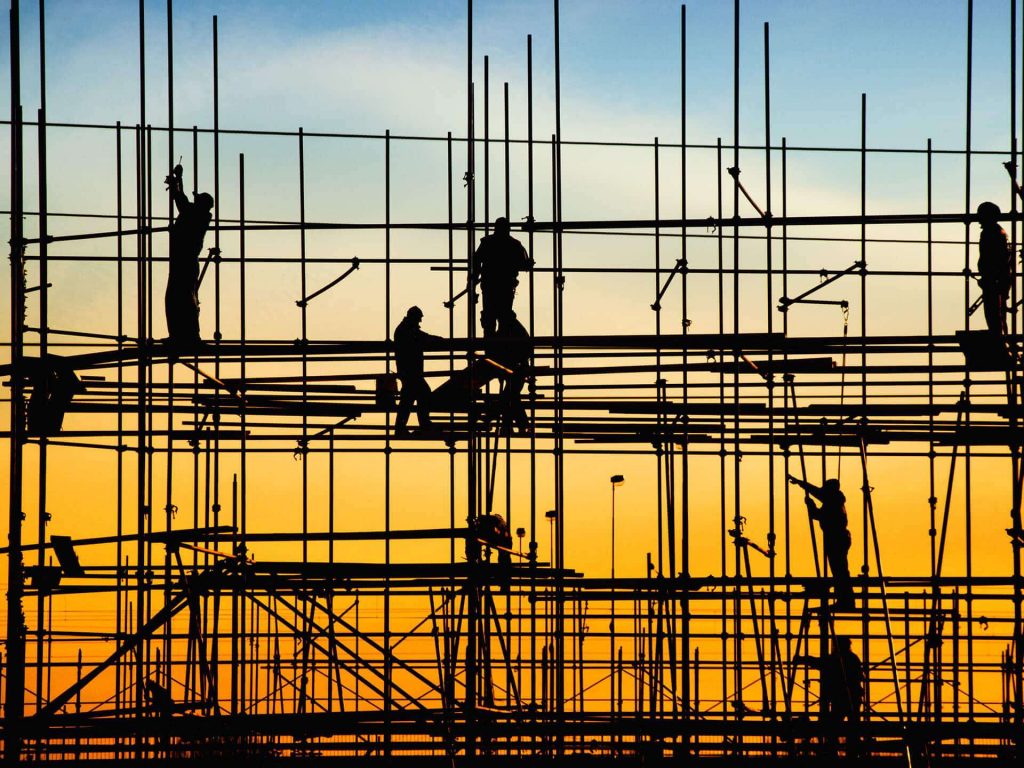 Singapore SEO Consulting & Content Strategy Services
With our forward thinking white hat SEO methodologies, we provide SEO services and digital marketing advisory that truly deliver the competitive ranking of strategic keywords, organic traffic growth of targeted visitors and optimization of your website's conversion rate to grow your business.
Find out more about our SEO Services.
The Thinking Notes Differences
Integrity First
We focus on correct service-fit. If there are times where other solutions may be a better fit for our customers, we point them the right way.
Architecture first
We have an in-depth understanding of the WordPress architecture, that's why the websites we create are lean, fast and secure.
SEO First
With our technical SEO skills, when we build websites, we build them correctly. SEO is not an after-thought process.