WHAT IS SEO?
A 20-MINUTE HONEST GUIDE FOR BEGINNERS
You've heard about the wonders of SEO (Search Engine Optimisation), but...what is SEO, really?
It can be extremely challenging to understand SEO with random bits and pieces of information littered all over the Internet.
Fret not—with our comprehensive 20-minute guide, you'll be able to cover the SEO basics in no time.
Grab yourself a cup a coffee and read on!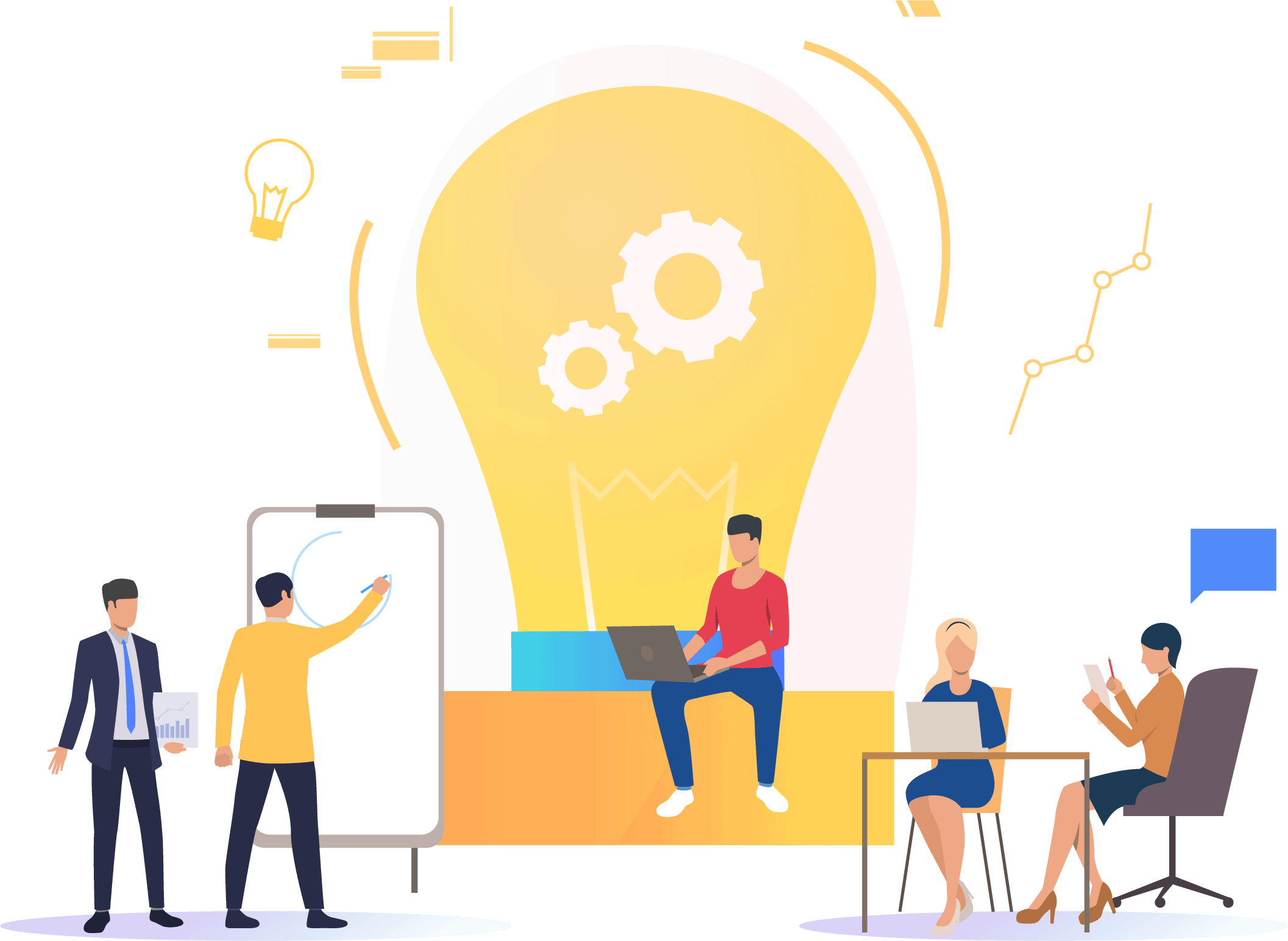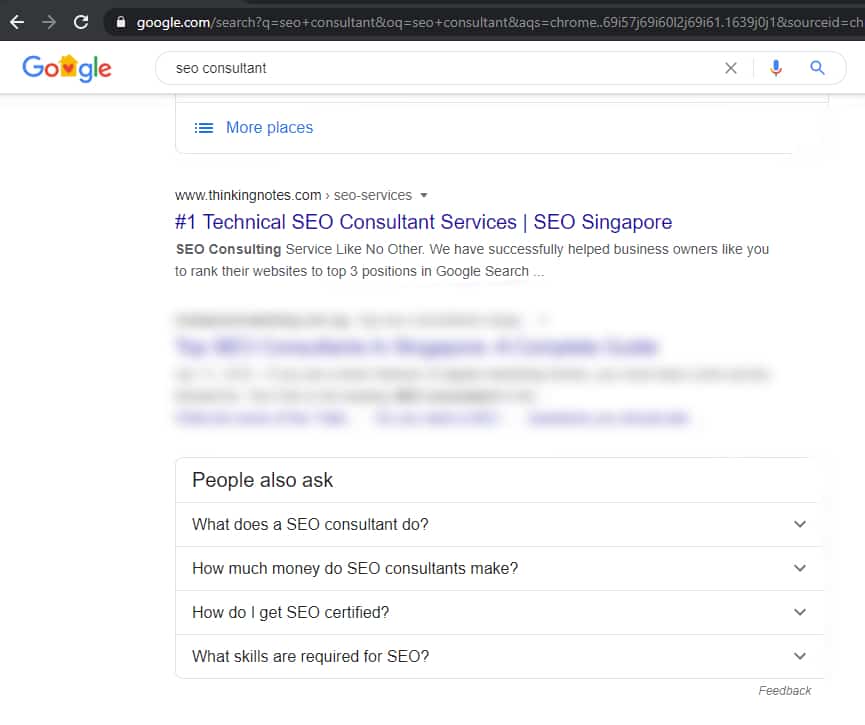 What does SEO stand for?
SEO is an acronym for Search Engine Optimisation. It is the process of growing website traffic by increasing website visibility through better search ranking results in search engines (e.g. Google) for targeted keywords.
This process is dynamic and not consistent across all SEO agencies or digital marketers, because absolutely no one knows exactly how search engines work.
By and large, SEO can be categorized by offsite or onsite optimisation initiatives.
Why Better Search Results?
From a business perspective, better search results achieve higher website visibility, which increases organic website traffic and eventually results in more leads and sales.
However, people often overlook the fact that good SEO can potentially give rise to many other benefits, too.

What about SEM?
SEO is often confused with SEM (Search Engine Marketing), or AdWords.
While SEO attracts organic search results, SEM attracts paid search results. Both SEO and SEM aim to draw web traffic from search behavior by competing for the first few results that people see when they search for something.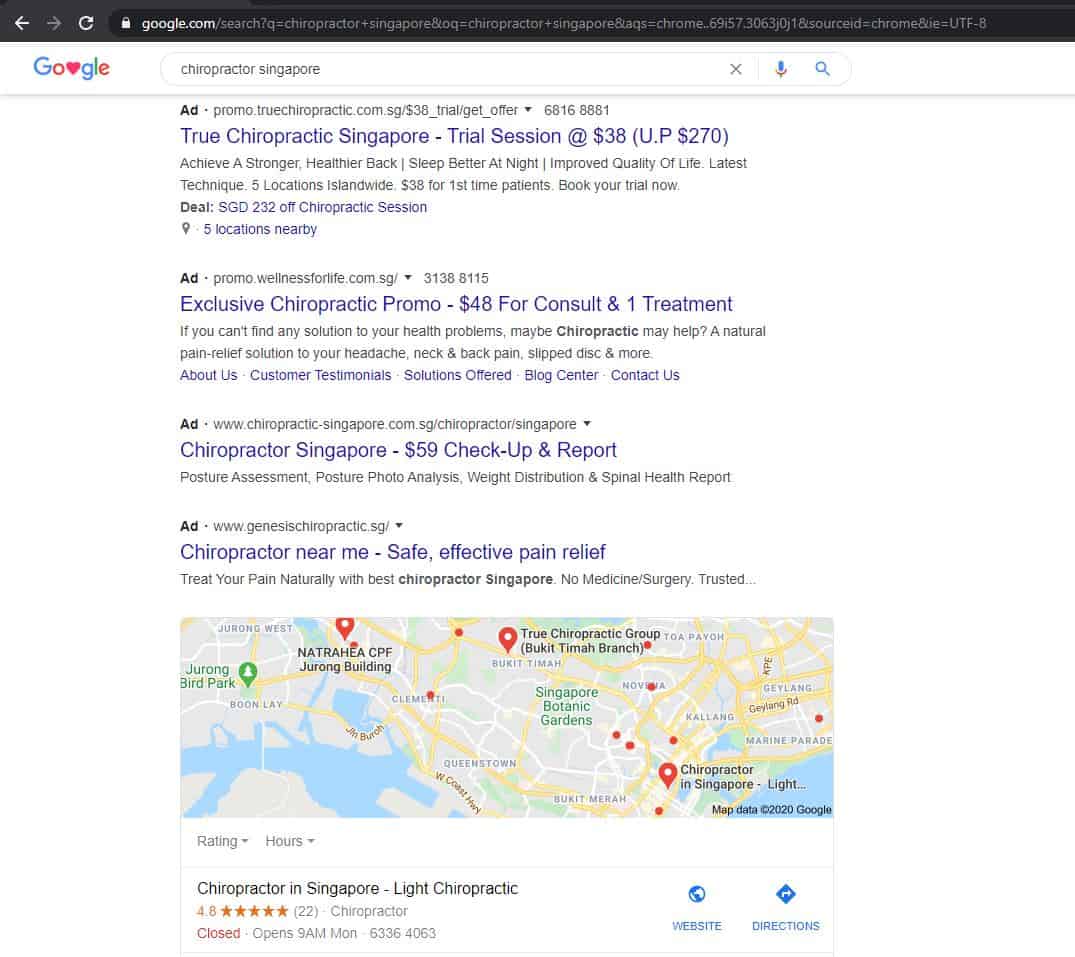 SEO vs SEM
SEO involves free organic page ranking results, so you do not need to pay search engine owners (e.g. Google). However, you may need to hire an SEO expert to help your website rank competitively.
SEM involves paid ads, where you must continue paying search engine owners for you to remain visible to search engine users. On top of that, you may need to hire SEM experts to help you strategise your ad placings.
SEM can achieve results almost immediately, while SEO is a long-term execution and it usually takes around 6 months for you to see results.
Both SEO and SEM require a certain degree of keyword research.
Do You Need SEO?
Ask yourself these questions:
Do people search for my services/products on search engines?
Would I expect these people to potentially become my customers?
If you've answered yes to both, then SEO is a potential pipeline you should invest in. Still unsure? Read this detailed guide to help you decide.
SEO is not your only source of customers.
Before plunging into the world of SEO, review your entire marketing and lead generation strategy. Understand that your potential customers can also come from other sources like referrals and social media.
You should invest your resources in the most appropriate channels (i.e. the ones that will give you the biggest returns), instead of just blindly investing in SEO.
SEO is a long-term strategy.
SEO marketing is a long-term game plan; it can propel your business to greater heights, but you should never depend solely on it to survive, especially during the early stages of your business.
You may need to invest in something more short-term to give you an initial revenue boost.
It is recommended for you to invest in SEO if your business has the following traits:
Your business is service-centric
Your business has an existing customer base
You're ready to grow your business to the next stage

More Leads, More Sales, More Customers
The most obvious benefit for businesses with good SEO ranking is more customers and sales. When a website ranks highly on search engines, it will naturally draw in more online leads and enquiries, providing a predictable stream of potential income every month. Businesses can then adjust their prices for higher profitability.

Attract Collaboration Opportunities & Better Staff
If you rank highly on search engines for industry-specific terms, you may attract other corporate entities in the form of collaborations, partnerships, or even speaking opportunities. Looking to hire? Your increased visibility will expand your job-seeking audience, giving you better chances of employing competent staff.

Stronger Branding and Reputation
Appearing on top results in search engines would not only make your brand stronger and more memorable; it would also boost your business's reputation and credibility. This can give you the confidence to increase your rates and filter out clients with lower budgets in order to maintain quality without spreading yourself too thin.
In the world of SEO, it has been revealed that Google uses more than 200 factors to determine website rankings.
According to an in-depth Ranking Factors Study by SEMRush, the important factors that determine top ranking websites are:

Direct Website Visits
The number of users that visit your site by typing your web address URL directly. Businesses with strong brand names are typically easier to remember.

Time On Site
The amount of time a user dwells on your site is one of the crucial ranking factors Google takes into account in its algorithm.

Number Of Sessions
The total number of visits that your website receives from web visitors.

Bounce Rate
The percentage of web visitors who exit your website after viewing just one page. A good bounce rate to strive for is under 40% in Google Analytics. To reduce your bounce rate, make sure your content is interesting and relevant to users.

Backlinks
Hyperlinks that point to your website but come from other websites. The more relevant the links, the higher Google ranks you.

Referring Domains
Where your backlinks come from. If the domain that links to you is reputable and well-known, it can greatly boost your site's ranking.

Referring IPs
The IPs (Internet Protocol) of the sites your backlinks come from. If each IP is unique (not a duplicate), it is viewed as more "legitimate" according to Google's algorithm.

Content Length
It is generally recommended to have content that is at least 1000 words long, as they are deemed to be of higher quality by Google's algorithms. However, adding filler words or keyword stuffing is not advised.

Website Security
Securing your website with proper security plugins or networks is becoming a point of consideration in Google's algorithms. You can start by reducing the risk of DNS attacks and installing an SSL certificate.

Other Factors
There are at least 190+ more factors that Google's algorithms consider. The trick is to provide as much original value to users as possible while ensuring a smooth user experience with cybersecurity measures in place. 
Improving Your Score, One by One
It is not necessary to work on all of these factors, especially if you are running on limited resources. For a start, focus on the most important ones first.
Note that no one can guarantee the actual algorithms that determine SEO rankings. Search engines like Google are always tweaking their ranking algorithms, so what works today may not work tomorrow. Here's our advice: focus on being human and helping others.
"Google only loves you when everyone else loves you first." —Wendy Piersall
Skills of a good seo team
Step 1
Know Your SEO Basics
Without a basic understanding of SEO, it would be difficult to distinguish real SEO experts from quack "professionals".
Step 2
Assess Their Credibility
When you are vetting through a pool of potential SEO vendors, ask 3 questions:
What do they know about SEO?
Do they have a good track record?
Will they go the extra mile to suit your business needs?
Choose an SEO agency that believes in creating long-term value—not one that claims to have secret techniques for ranking your website within a short time.
Look out for an SEO vendor that has the heart to find out more about you and your business. The more they understand your industry and business, the more likely they are able to craft customised, unique SEO solutions that are suitable for your specific challenges.
Good SEO work requires time and effort to create real value, not a facade of being valuable—so don't expect visible results in just a few months. Provide important business insights and communicate regularly with your SEO agency, and empower them with the authority to implement useful changes.
Basic SEO you can do on your own
Create a Good Website
For a solid website foundation, use open source content management systems such as WordPress (instead of website builders like Wix or SquareSpace). Your website should be mobile responsive and able to load fast. The web server you are using should be based in your target geographical location. Consider subscribing to free services like CloudFlare to improve your website's loading speed and security.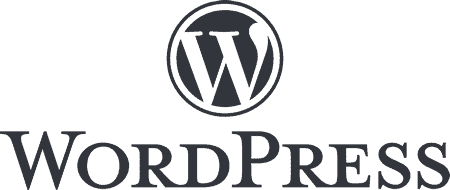 Submit Your Website to Google Search Console
Make sure your website is generating an updated XML sitemap. You can submit it to Google Search Console to encourage faster indexing. The faster your updated sitemap is indexed, the faster Google can spot changes on your website.
Fill Up Your Metadata
Metadata is information describing what your content is all about. Interesting metadata can attract more visitors to your website, generating a positive signal to Google's algorithms. At the minimum, make sure you populate the metadata of your important webpages. Here's how you can start writing effective meta descriptions.


Streamline Your Information
Your information should be laid out in an intuitive manner. People should be able to navigate from one point to another without being confused. This will create a good user experience and encourage web visitors to return to your website.
Eliminate Redundant Pages
Every webpage or article should target a specific intention. If you have multiple pages with similar content, you should look to combine them, or even delete the ones that don't provide any real value. Google does not view an excess of similar pages favourably and may reduce your search ranking accordingly.

Black hat SEO refers to the exploiting of loopholes in search engine algorithms to make your website rank higher.
To determine if black hat SEO is involved or not, ask yourself these questions:
Is this helpful for my visitors?
Would I still do this if there were no search engines?
Is This Helpful To My Visitors?
Make sure to only include content that adds real value to your visitors on your website. This helps search engines like Google differentiate your website from your competition.
Would I Still Do This If There Were No Search Engines?
Although black hat SEO may help your website rank higher faster, your rankings may crash overnight without prior warning. SEO may take some time to show results, but it is much more reliable.
The most common types of black hat SEO initiatives involve keyword stuffing and creating low-quality articles on non-relevant websites (for backlinking purposes).
Search engines like Google are always optimising their algorithms and will get better at detecting black hat SEO activities. If your website is discovered to be using black hat SEO tactics to rank well, it may be penalised and lose its ranking—as well as its ability to rank in the future.
Solid SEO work involves using a variety of tools for analysing and monitoring data in order to make informed decisions. Basic free tools include Google Search Console and Google Analytics.
On top of that, you will need these tools:
Keyword Tracking Tool
Keyword Analysis Tool
Backlink Analysis Tool
Competitor Analysis Tool

SemRush is one of the pioneer SEO tools used by professionals. This reliable tool also constantly introduces new features, differentiating it from other competitors. It is excellent for keyword tracking and tracking traffic from SEO as well as paid online ads. It also has a site audit feature to help you identify factors that are detrimental to your site's SEO.
For the amount you're paying, it's a definite bang for your buck.

Ahrefs has only been around for a few years, but it excels at backlink analysis. It includes standard features like keyword tracking and keyword analysis, but what's truly outstanding is the sheer amount of information you can get from its backlink checker.
Another useful feature is its content explorer, which allows you to view content that generates high impressions across the Internet.
The only downside for this tool? It might burn a small hole in your wallet.

One of the cheapest software available, Mangools comprises a suite of SEO tools recommended for beginners. Its best features lie in its keyword analysis and keyword tracking.
Although Mangools provides other features like backlink analysis and website analysis, AhRefs or SemRush is typically recommended for those who are serious about improving their backlinking profile.