FORWARD THINKING
SEO CONSULTING SERVICES LIKE NO OTHER
As one of the top Singapore SEO agencies, we have successfully helped business owners rank their websites to top positions in Google Search Engine.
Google gives advice on how to hire credible SEO services
Google's Maile Ohye shares her advice for hiring an SEO (Search Engine Optimizer) to improve the searcher experience on your website.
OUR SEO SERVICES: BUILDING TRUST & CLARITY
There is no one standard way of doing SEO. While there can be some overlapping factors that all SEO experts agree on, the reality is everyone has their own internalization and understanding on how to improve SEO.
When you engage the digital marketing services of an SEO agency, what you are really buying is the strategy that the team believes can improve the organic rankings of your website. You trust that they are able to deliver the systematic execution of the SEO initiatives they have planned out.
At Thinking Notes, we firmly believe that in order for SEO to be effective, the execution and strategies cannot revolve around a tightly defined scope of work. In reality, SEO performances or keywords' rankings are affected by a magnitude of over 200 complex factors, which do not stay constant as search engines are constantly refining their algorithms to perfect the human search experience.
We generally work on initiatives that improve the clarity and credibility of our clients' websites, which we believe are the keys to transcend the unpredictability of search engines' algorithms.
Our SEO services can be divided into 4 main pillars of focus: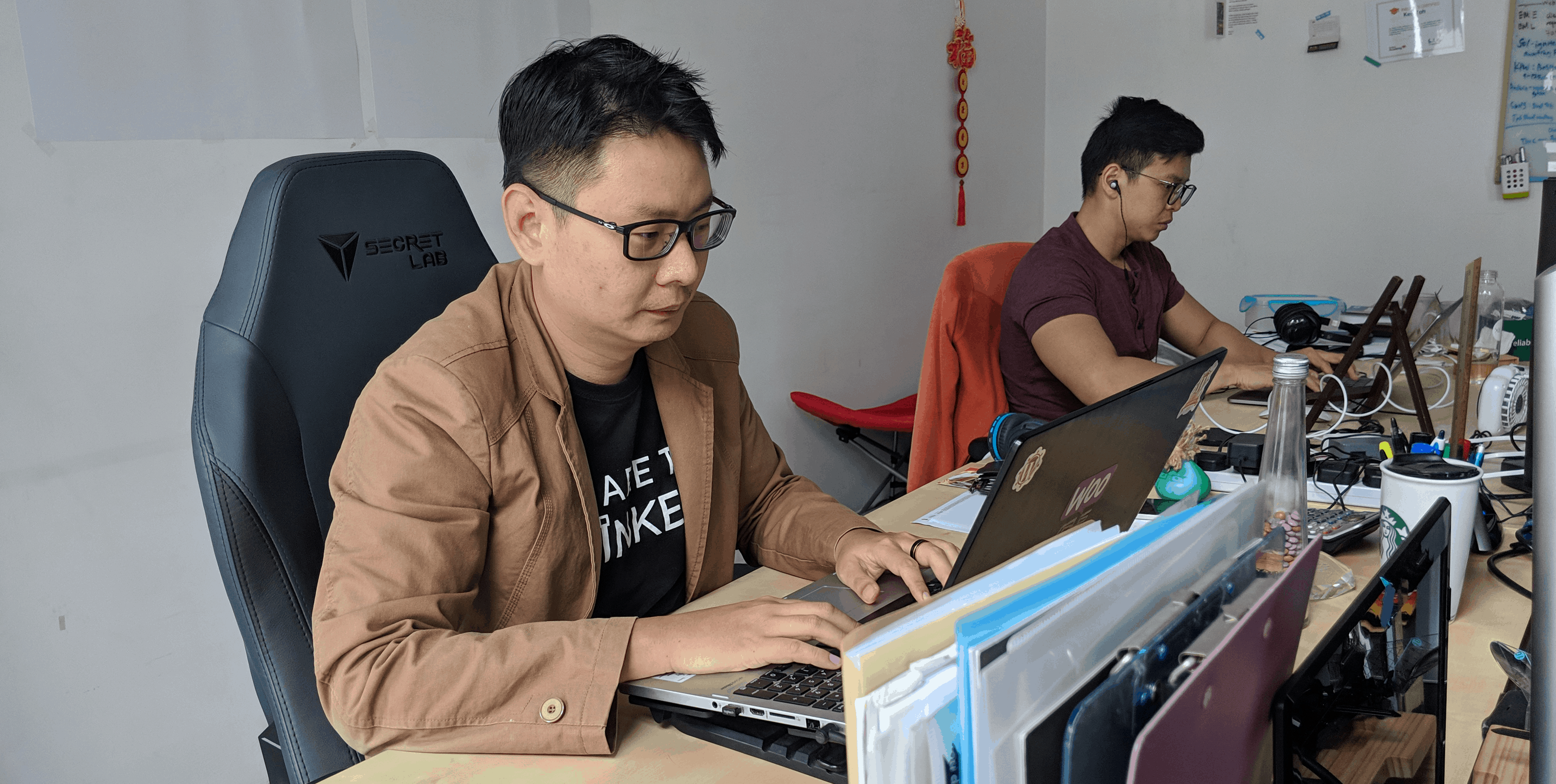 TECHNICAL INFRASTRUCTURE
The fundamentals of our SEO services is to ensure your website has a correct technical foundation. We make sure your website is coded in the correct structure and optimised for readability. A good website will give us the confidence to properly maintain and scale the authority of your brand.
We will propose a web revamp to recreate a SEO optimised website prior to the start of our SEO services when necessary.
SIGNALS' MANAGEMENT
It is always important to ask ourselves, how do Search Engines understand web content and gauge the credibility of the information before deciding whose content will be rank first.
At Thinking Notes, we have specialized in-house resources to focus on improving this area for you on a regular basis. Be it internal linking, backlinking, or management of systems like Google Search Console, Google Analytics and Google My Business, you can be assured that we have them covered.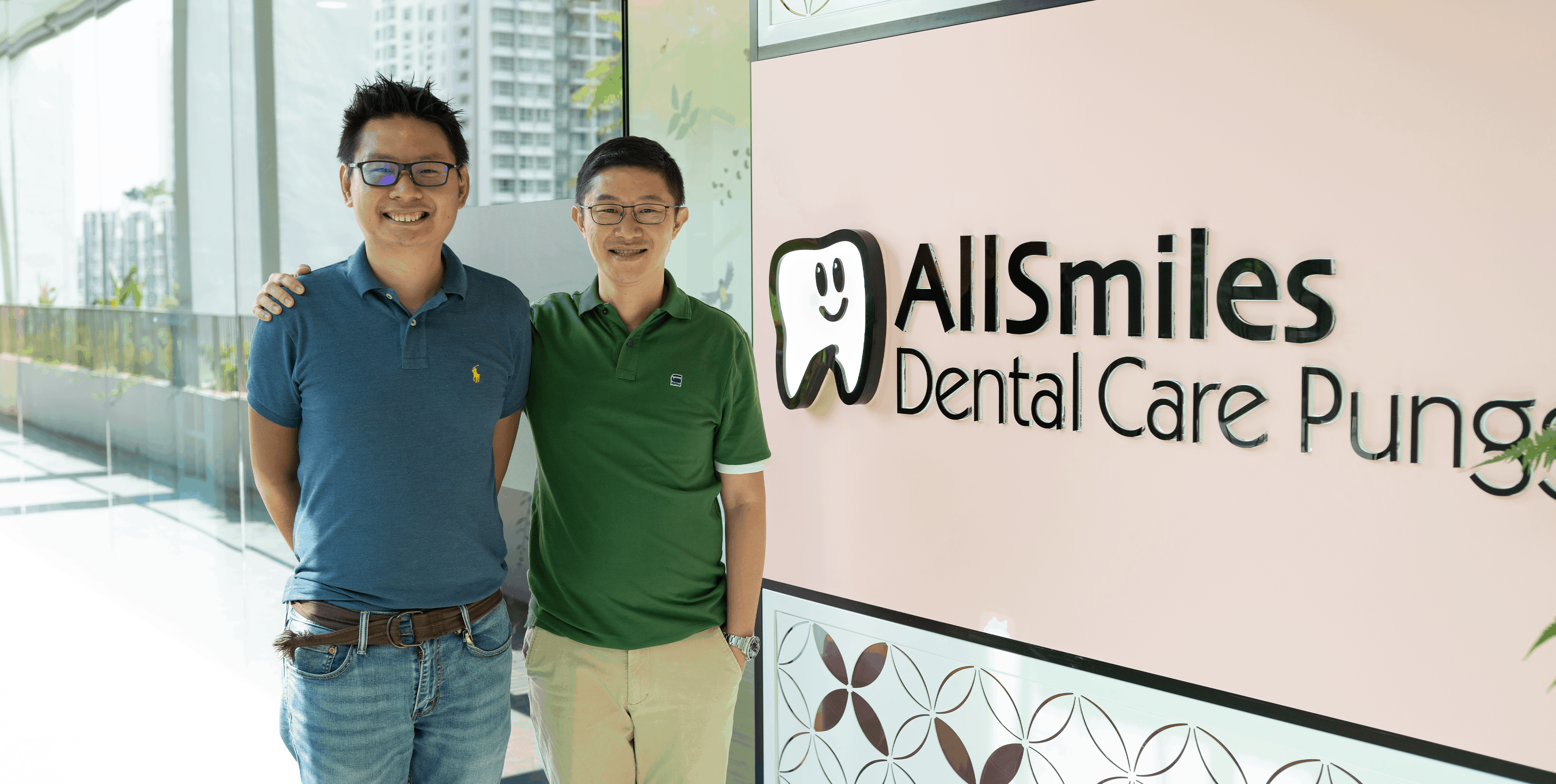 USER CENTERED DESIGN
We do not ignore the need for your brand to have a professional-looking, user-friendly and mobile adaptive website. Beyond aesthetics, we are always constantly optimizing your website to make sure the design is user-centered, making it easy for your potential customers to find what they need and take action.
With us behind you, you can look forward to having a website that is constantly evolving to become better each day.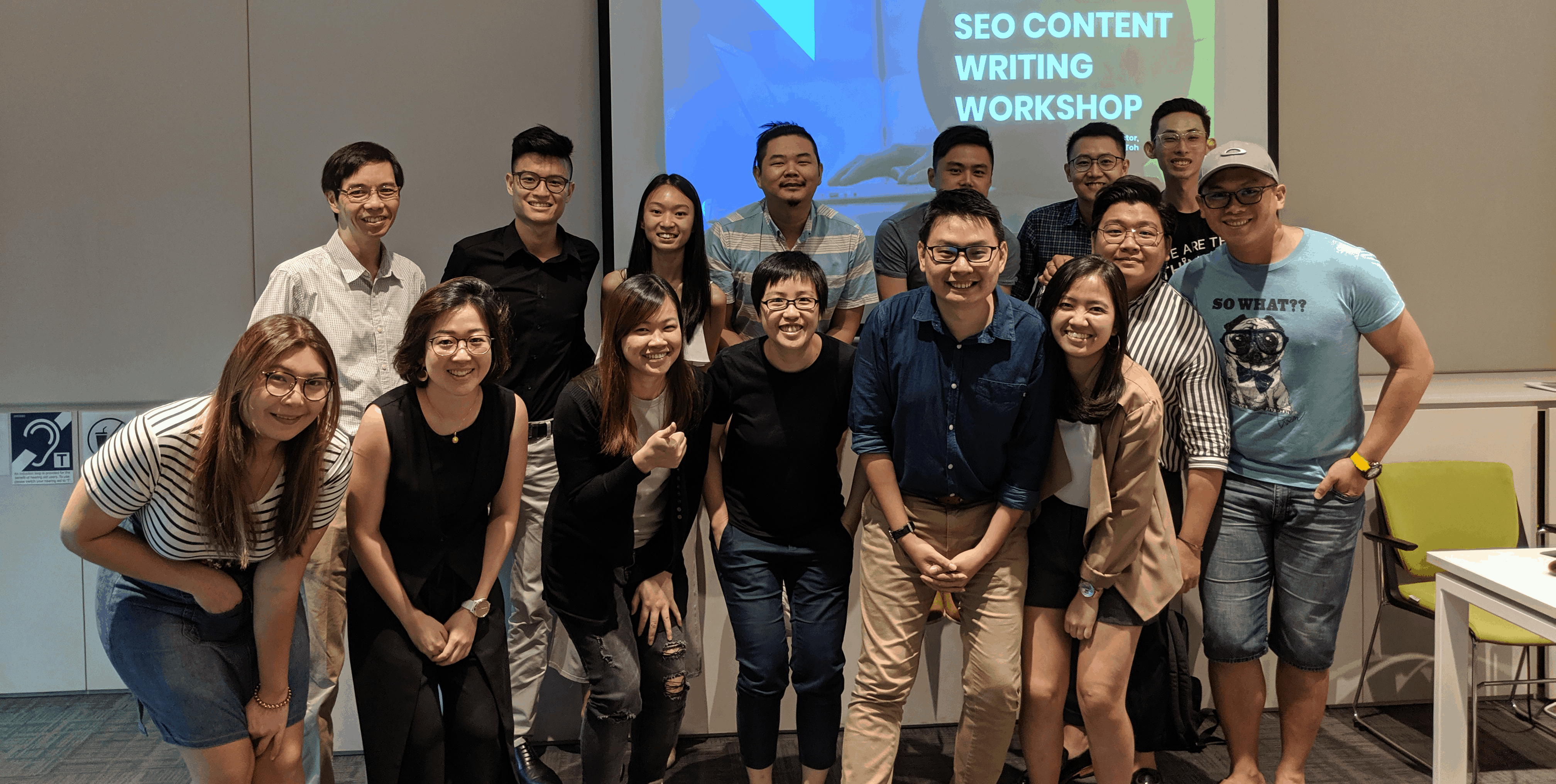 CONTENT STRATEGY
We manage your website like a mini publication. We understand that your potential customers have information needs that need to be addressed before they decide to trust your brand. When you engage our SEO services, we strategize and pre-plan a content production schedule, which we will roll out and publish on a regular basis.
We produce content with readers in mind and SEO as a second factor. We believe that the most important factor of good content is the value it gives people at the end of the day.
The Process of Engaging Our SEO Services
Please be informed that we will only take in a limited number of clients per industry niche / geographical location.
We are able to work on Singapore SEO projects and other countries too.

Request for Corporate Deck
Make a request for our corporate deck, which will provide more information on our SEO services and rates. If you are comfortable with what our SEO services entail, we can arrange a personalised 1-1 consultation session with our SEO director.

Understand Our Strategy
During the consultation, the intent is simple. We will provide an overall understanding of your industry's SEO potential, competitions and steps we will undertake to improve the SEO of your website. We will address any concerns of yours during the session.

Commencement of SEO Works
If you decide to engage our SEO services, we will most probably start off with a 1 time web revamping or restructuring work. SEO fees will only be payable after we complete this phase. This is to ensure the fruits of our SEO work can grow with a good web foundation.
FREQUENTLY ASKED QUESTIONS ABOUT SEO SERVICES
Digital Marketing is about approaching 2 types of information seeking behaviors. SEO is about targeting people who already know what they want and they are searching for the best vendor to procure the services or products. If this is similar to your trade, then you will most probably need SEO. You can read more about this topic at our article, "Do you need SEO?"
In the industry practice, SEO requires a monthly retainer fee. It can range from few hundred dollars to few thousand dollars. From our experience, it usually ranges from $500 to $2000. Of course, there can be extreme cases.
Yes, we usually require our clients to commit at least 6 months when engaging our SEO Services. SEO is a long term game, you will not be able to see significant results within a short period of time.
LEARN MORE FROM OUR SEO INSIGHTS

What is Google My Business? To find out how Google My Business works, first you must know what is it. First and foremost, Google My Business is a free web application
...
Read More

→