WE BUILD BRANDS & THOUGHT LEADERS
We are a digital marketing company that specializes in delivering effective web solutions through technical WordPress development & Search Engine Optimisation. We believe for digital marketing to truly be effective, it has to emulate the way people seek and consume information, taking people through the whole buying journey.
Request for Corporate Deck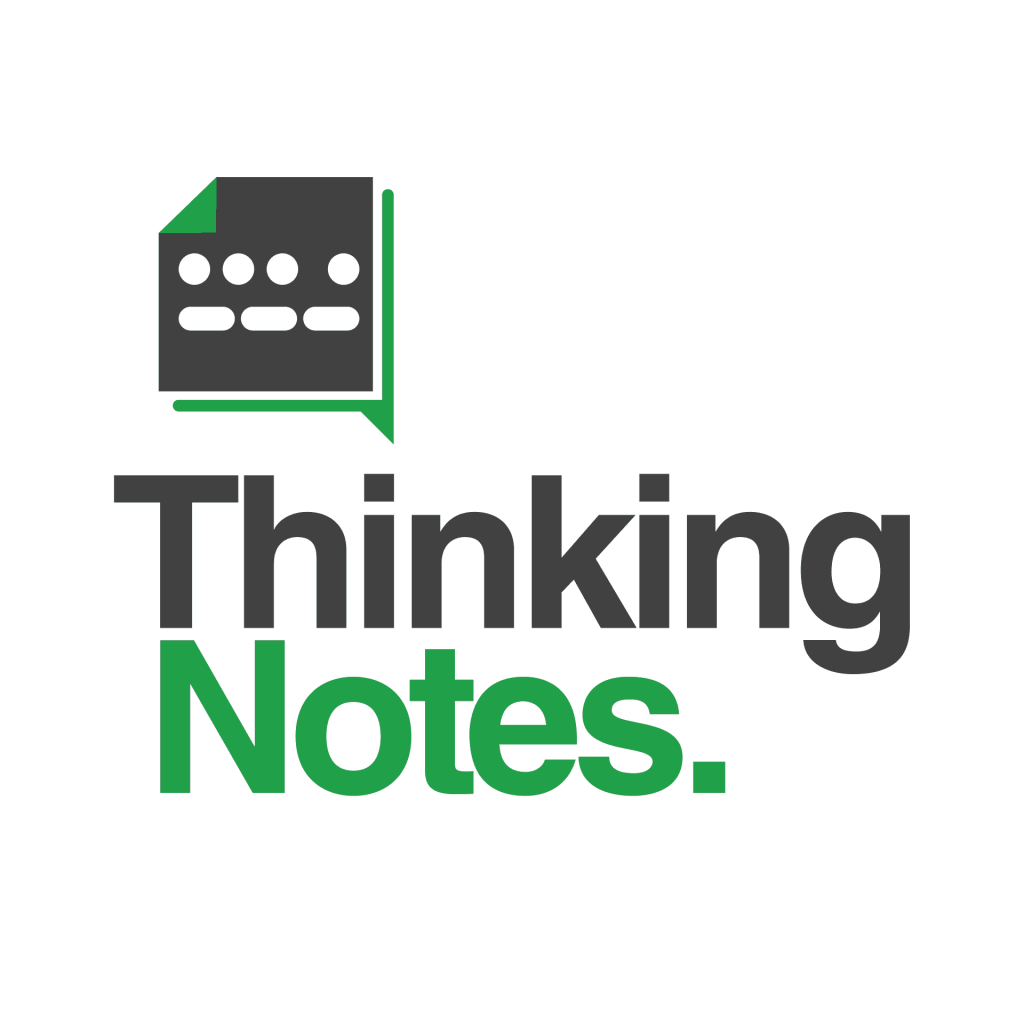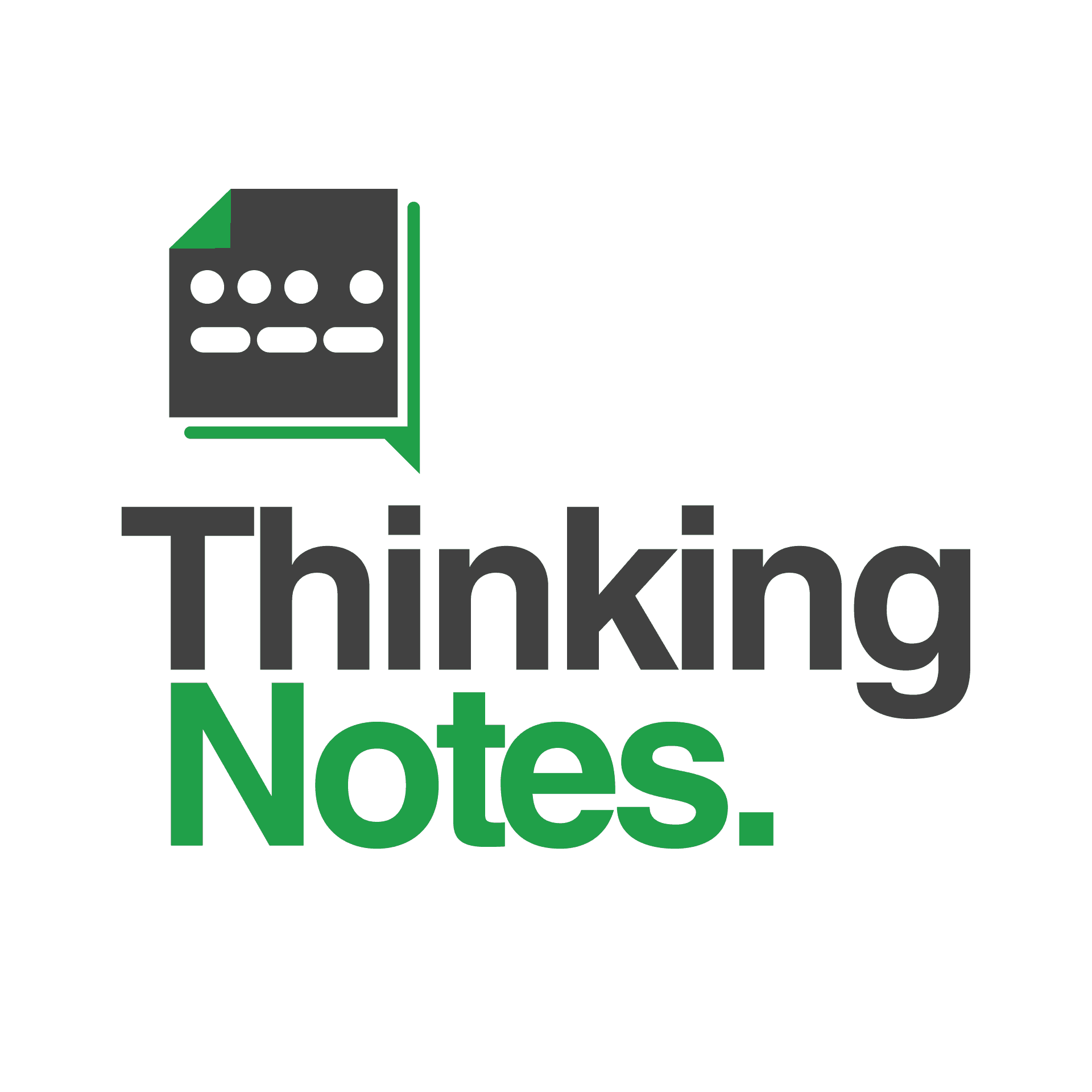 Our mission as an SEO agency is to help our clients scale their businesses through the digital arena supported by our rare hybrid combination of expertise in WordPress development, web designing, data science, digital marketing, UI/UX and SEO.
We envisage becoming one of the top global SEO agencies in the world, striving towards being a world-class digital marketing brand & renown leading authority for thought leadership in the field.
Authenticity is our most important core value. Regardless of any situation, we will always remain truthful and authentic in our communication and service.
We are not project managers. We are well known for our in-house technical competencies in WordPress Development. We mainly provide web design services, SEO services and other forms of content generation services. We are also the brains that power Singapore Business Owners and Mortal Support publications.
At Thinking Notes, we are true blue technical digital marketers, web designers and WordPress developers who take pride in every project we work on. If you are looking for a digital marketing role at Thinking Notes, please drop us a job application here.
" WE WANT TO BE THE BEST SEO AGENCY THAT MEASURES SUCCESSES FROM HOW MUCH HAVE WE HELPED OUR CLIENTS & NOT HOW MUCH MONEY HAVE WE EARNED FROM THEM. "
THE TEAM
To be the best SEO agency, we believe in diversity in skills set and fervent passion. We believe that through a brew of diversified skills in coding, cognitive thinking, digital design, digital marketing, photography and a dose of creativity, we have a troupe of well-versed soldiers heading for a robust victory.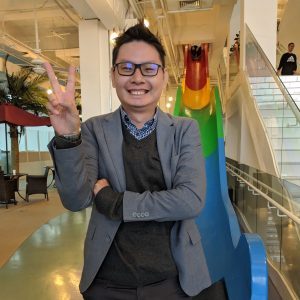 Ken Toh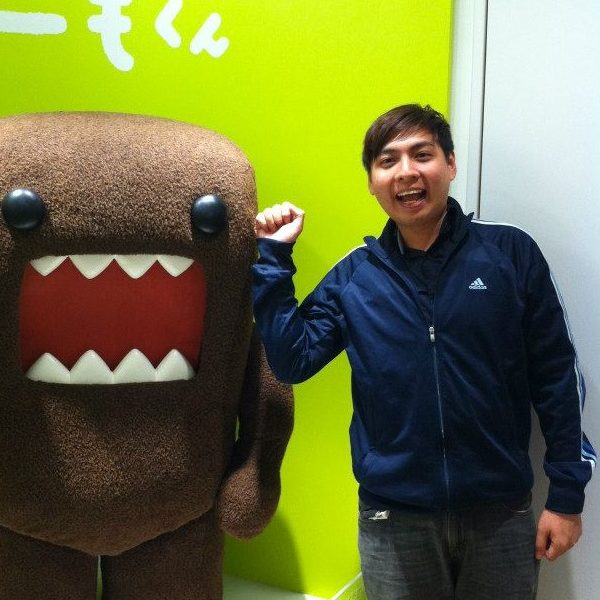 Kelvin Toh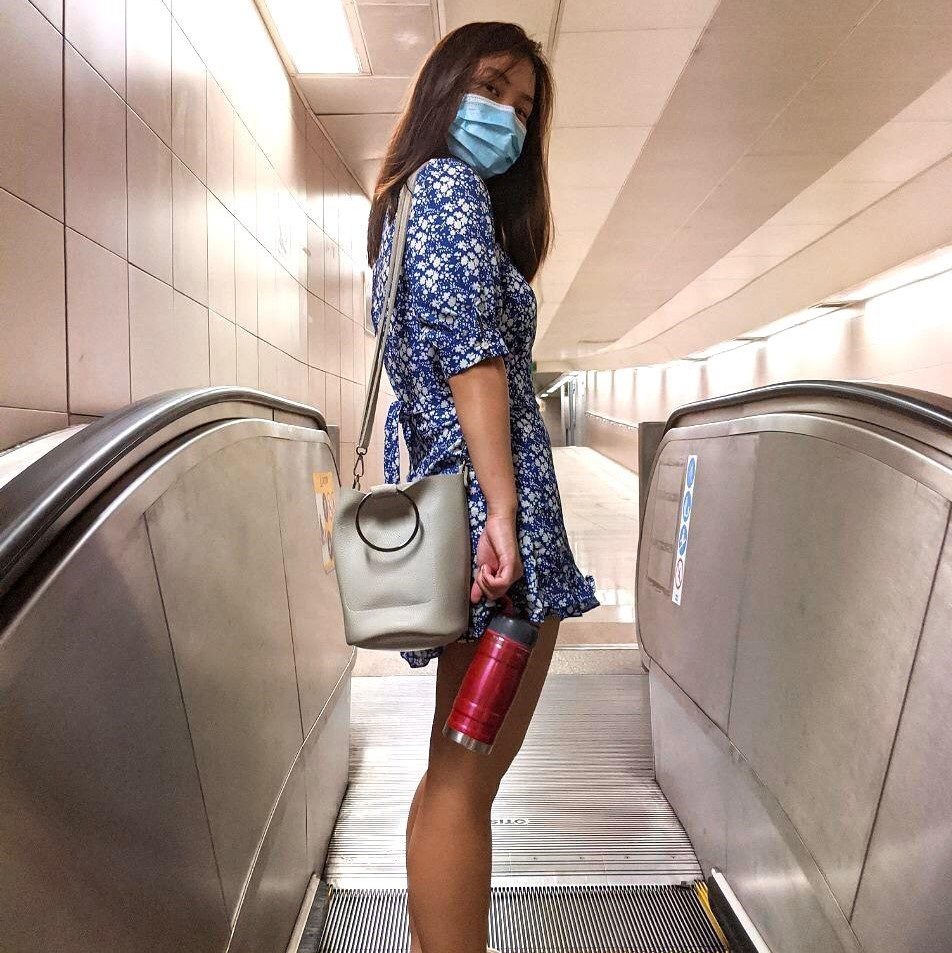 Beverly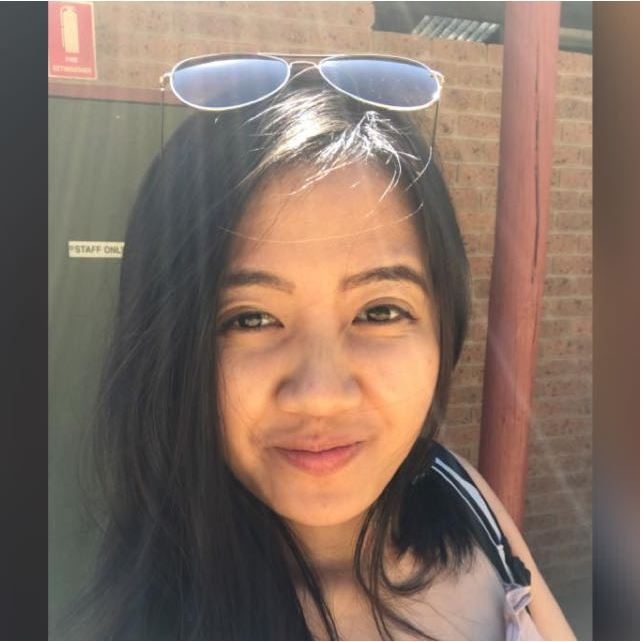 Kelly Chua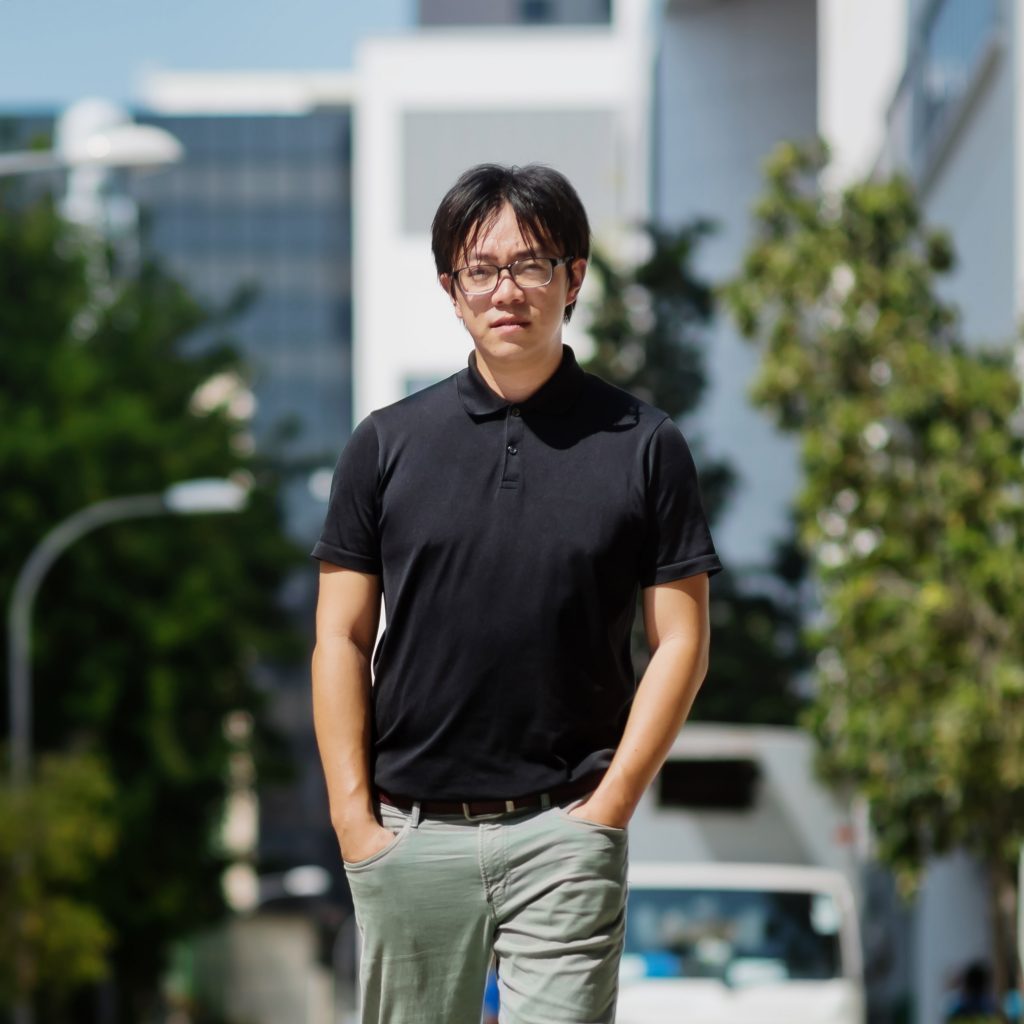 Lester Koh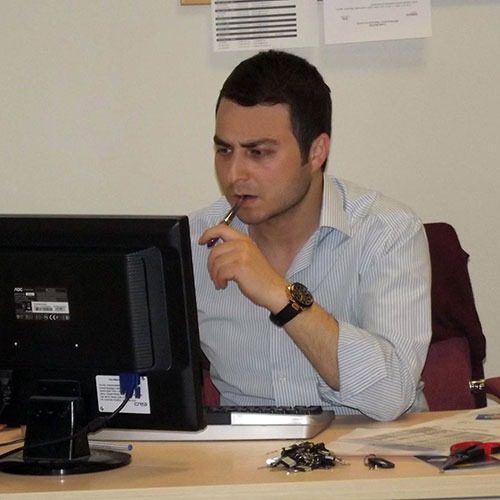 Selman Demirdöven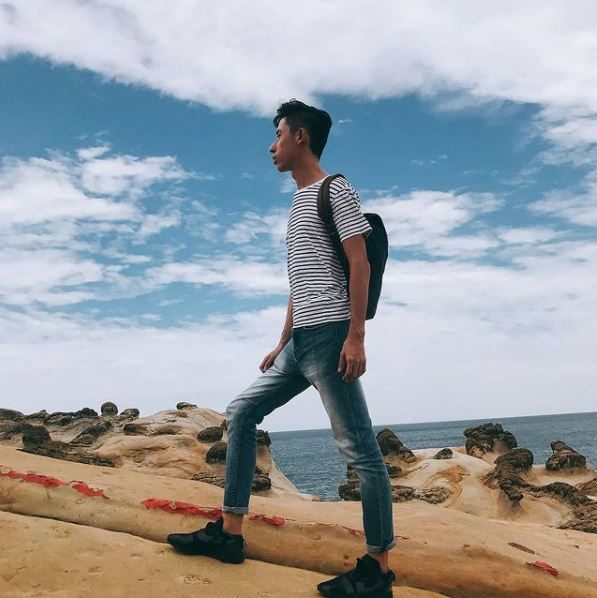 Donatus Khong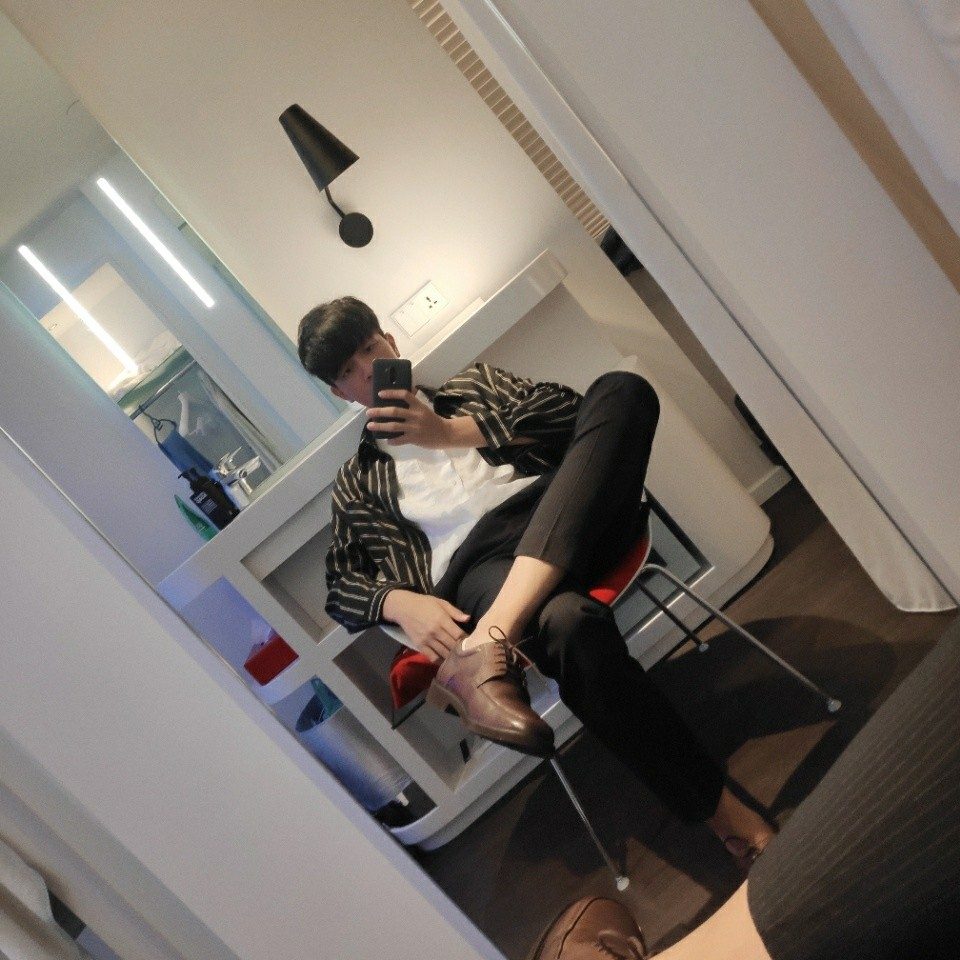 Lai Ken Wey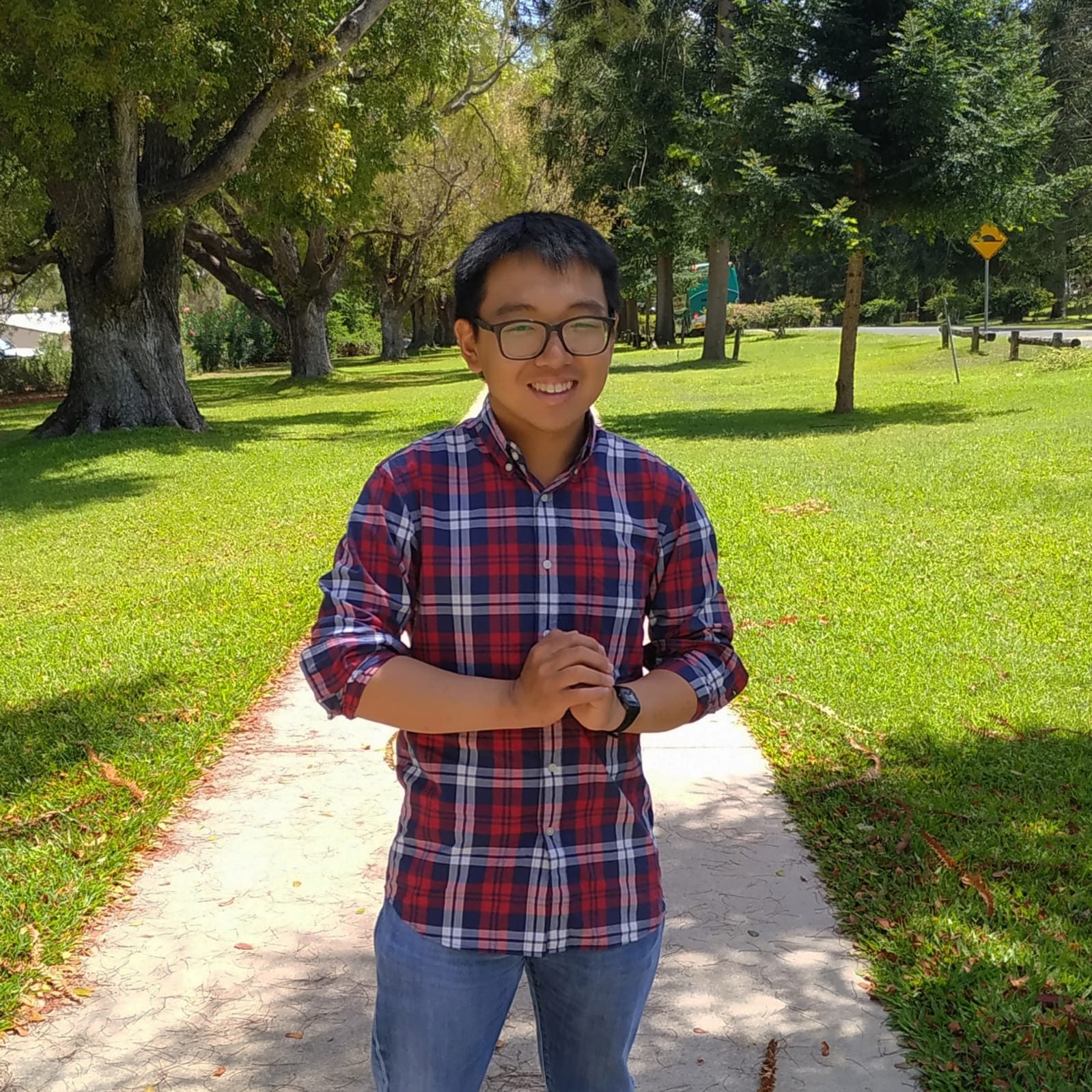 Kevin Ong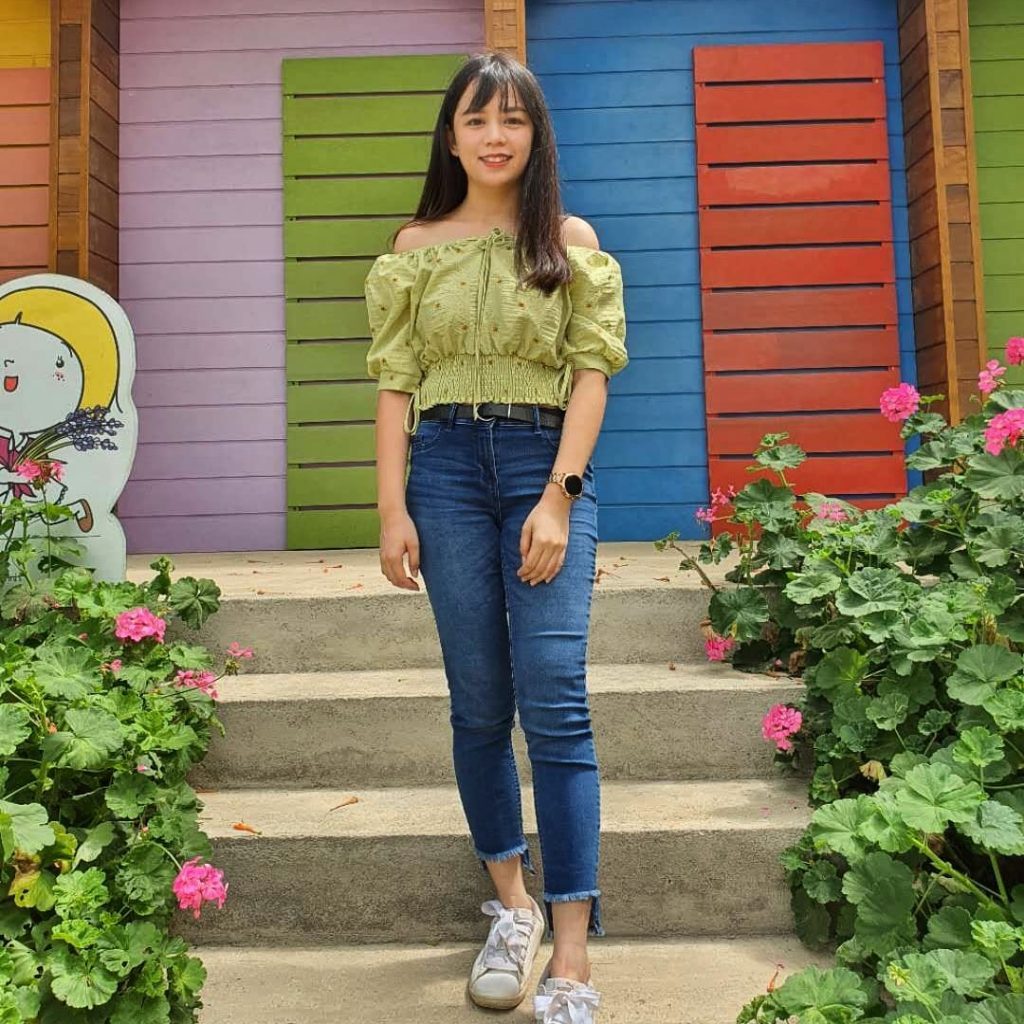 Cheng Mei Ting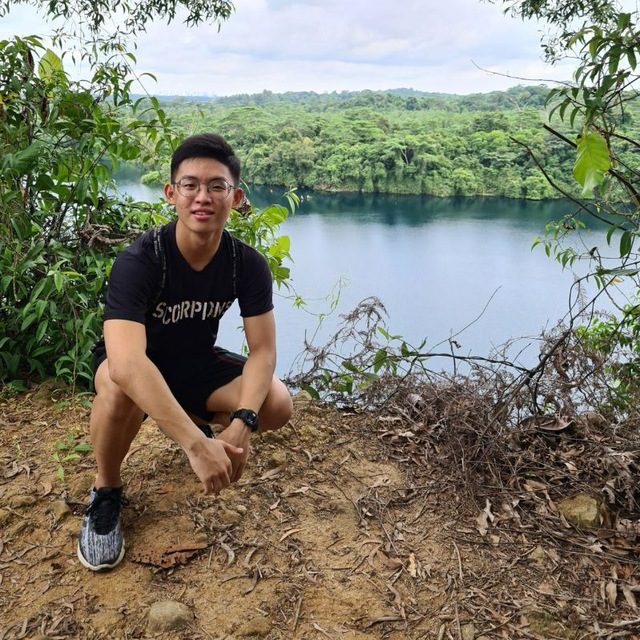 Wen Loong
Type of Services We Provide

SEO Services
This is the core service of Thinking Notes. We provide SEO services to clients and grow their organic traffic.

Content Writing
We provide SEO content writing services for clients who want to improve their thought leadership.

Web Design & Development

Video Content
We provide professional video production services to create engaging video content.

Courses
We conduct various courses on the topics of SEO, WordPress, Content and Digital Marketing.

Infographics Design
We provide infographic design services to augment SEO content and make it more engaging to consume.
Our SEO Director teaching WordPress at Exabytes event.
Reviews of participants from our SEO Course
UNDERSTAND OUR THINKING METHODOLOGY
At Thinking Notes, the key values we bring as an SEO agency are not just our skills and experiences, our ability to think is one of our most valuable assets.
The hunger for knowledge, the way we think creatively and technically to solve problems differentiate us from the crowd.
We do not believe that we are the best. We believe in becoming better everyday.
The Thinking Methodology is a framework of fundamental thinking principles that guide our learning and our approach to problem solving.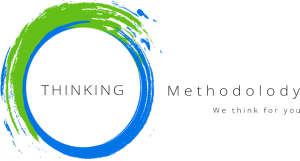 WE BELIEVE IN PRIORITIZING BUSINESS ABOVE TECHNOLOGY
Primarily, IT is often connoted as one entity and the main focus is placed on Technology. However, at Thinking Notes, we have a different perspective on the notion of Information Technology (IT).
The "Information" in IT is of great value to us as well. To make the whole equation work at its optimal level, we believe both Information and Technology should work hand in hand, and Technology should just be that extra boost in order to facilitate a seamless Information delivery.
In other words, technology is simply the bridge for information to cross over. Our goal is simple. We want to deliver websites that not just look good, they should align well with the strategic business objectives that provide our clients with a certain competitive advantage over their competitors.
The emphasis is on the success of our clients' businesses and not technological implementation.
Thus, Business above Technology.
WE BELIEVE IN LEARNING FROM THE INTENTION AND NOT THE ACTION
Every time someone acts on something, be it solving a problem, getting things done or improving things; there is always an inner intention. We believe in learning from the intention and not the way the action is executed.
It means that we do not simply copy what other people are doing. We must first internalize the reasons behind why they do certain things.
Can the same intention be met by other forms of action?
Can the action be better?
Do we have the same intentions?
SEO is one of the most sophisticated subjects to understand. No one can absolutely tell you how SEO works and how SEO will work in the future. It is all about how artificial intelligence understands human thinking, and humanity itself is dynamic and ever-changing; thus we cannot take what we observe at face level and simply implement initiatives.