To Be a World Class Brand in Web Design & SEO
Thinking Notes is a Singapore Web Design & SEO company that specialized in WordPress Development. Our mission is to help our SME clients scale their businesses through the digital arena supported by our rare hybrid combination of expertise in WordPress development, web designing, digital marketing and SEO.
We envisage to become one of the top web design & SEO company in the world, striving towards being a world class web design brand & a renown leading authority for thought leadership.
We are well known for our in-house technical competencies where we mainly provide web design services for WordPress Content Management System, SEO services, eCommerce development & WordPress Conversion services.
At Thinking Notes, we are true blue technical digital marketers, web designers and WordPress developers who took pride in every project we work on.
We Believe in Business Above Technology
Primarily, IT is often connoted as one entity and the main focus is placed on Technology. However, at Thinking Notes, we have a different perspective to the notion of Information Technology (IT).
The "Information" in IT is of great value to us as well. To make the whole equation work at its optimal level, we believe both Information and Technology should work hand in hand, and Technology should just be that extra boost in order to facilitate a seamless Information delivery.
In other words, technology is simply the bridge for information to cross over. Our goal is simple. We want to deliver websites that not just look good, they should align well with the strategic business objectives that provide our clients with certain competitive advantage over their competitors.
The emphasis is on the success of our clients' businesses and not the technological implementation. Thus our tagline, Business above Technology.
Some snapshots of our activities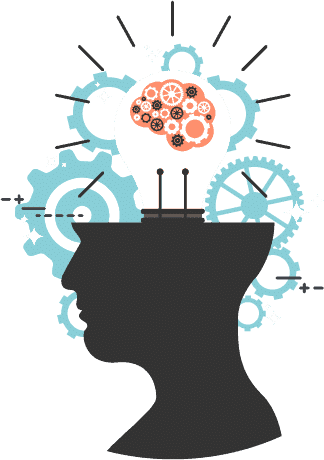 The Team
We believe in diversity in skills set and fervent passion. We believe that through a lethal brew of diversified skills in coding, cognitive thinking, digital design, digital marketing, photography and a dose of creativity in each area, we have a troupe of well-versed soldiers heading for a robust victory.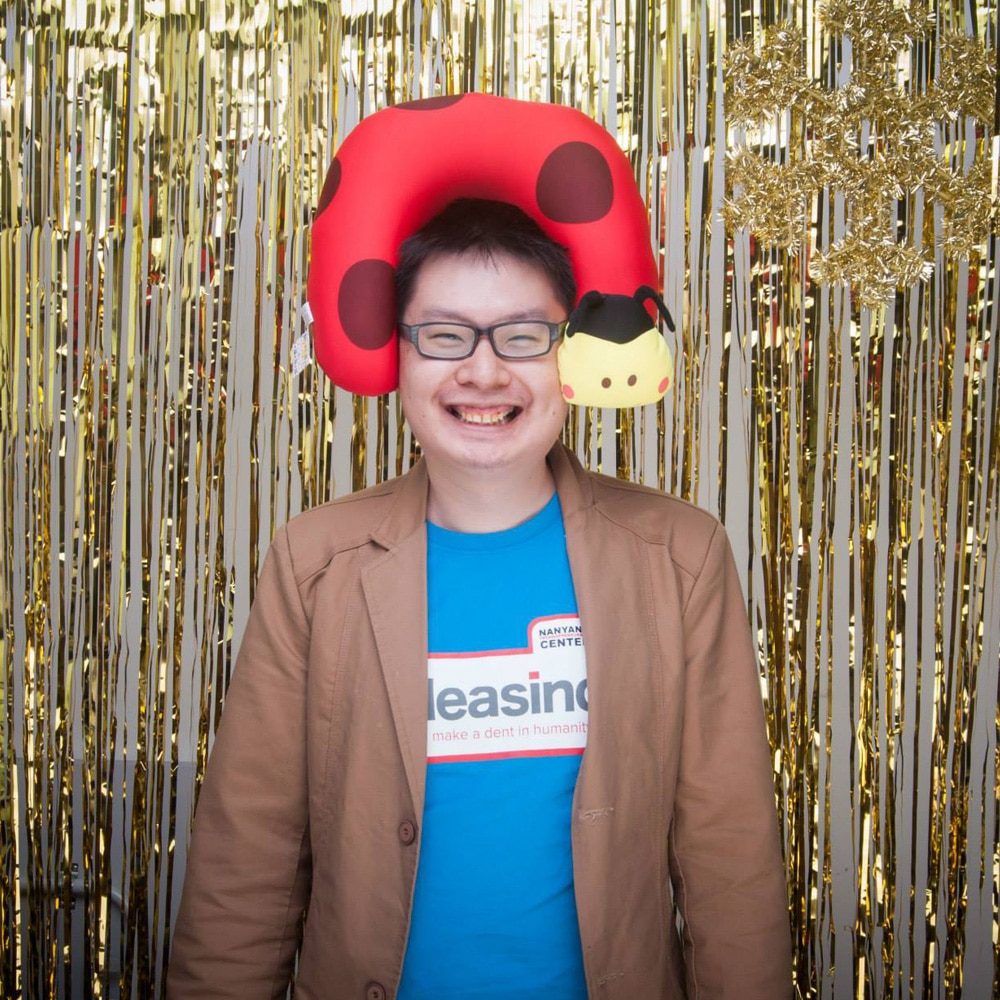 Ken Toh
SEO Consultant & WordPress Engineer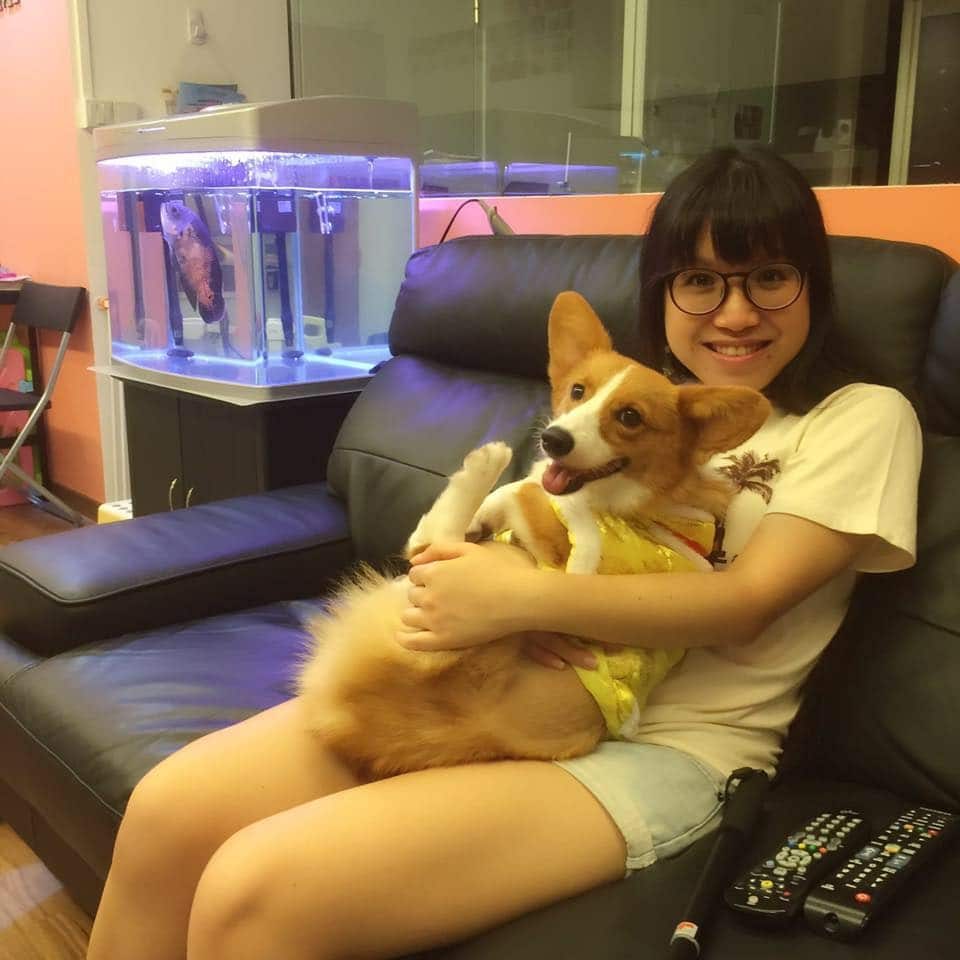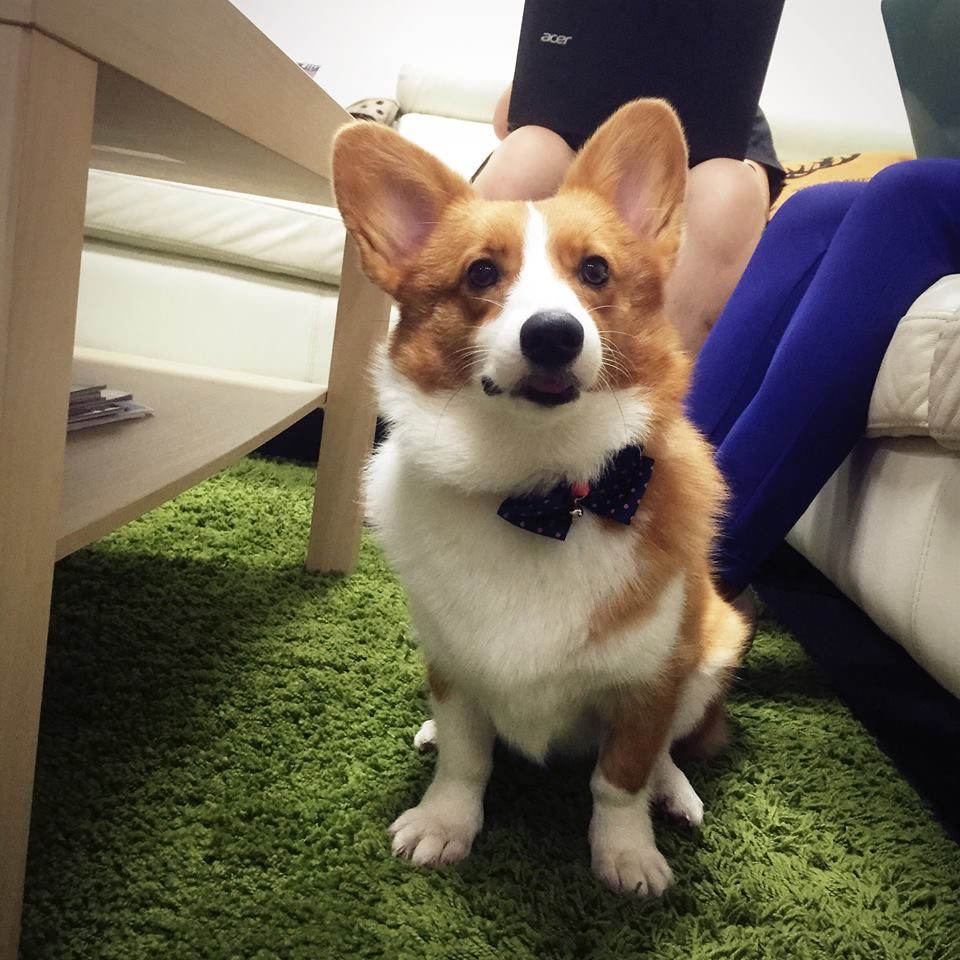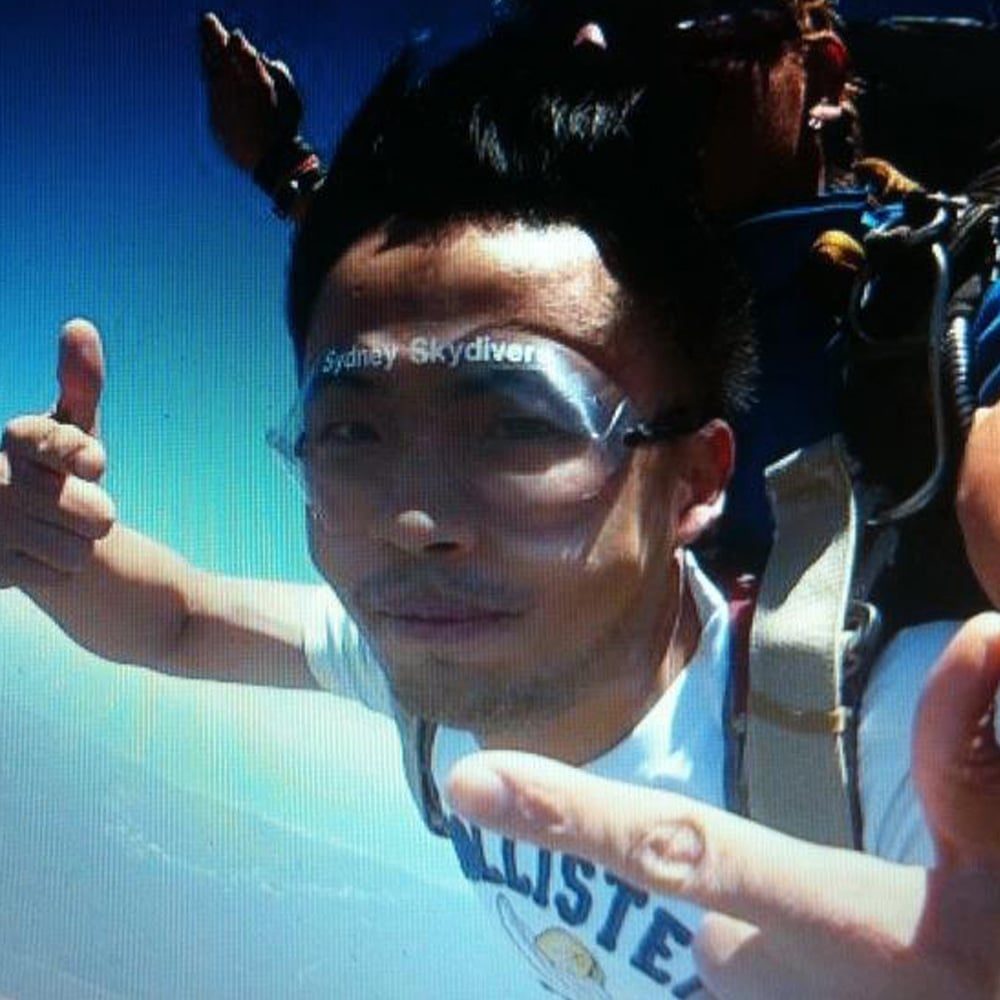 Zheng Hua
Cyber Security Consultant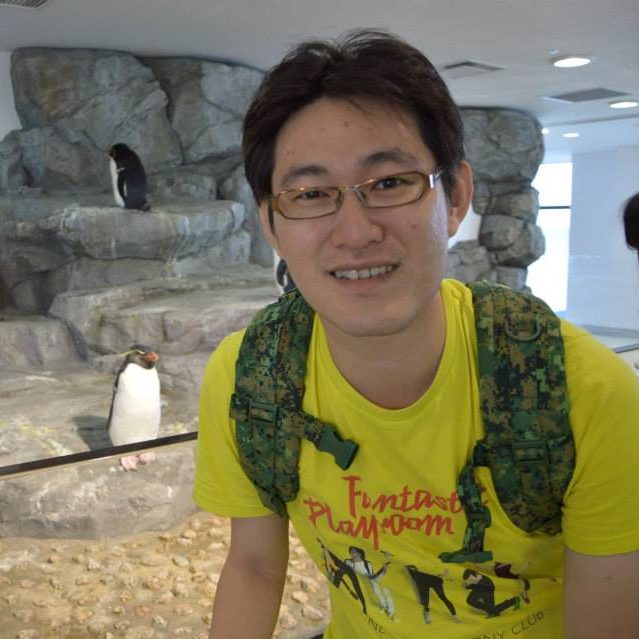 Jun Hao
Cyber Security Consultant