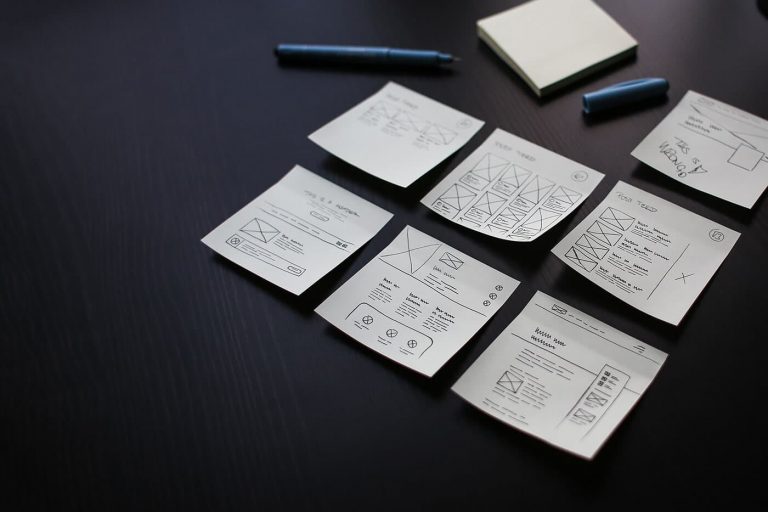 In Part Three of this series of articles on 'Business Owner Guide to Setting Up A Professional Website', we touch on the strategic purposes of websites and how to make your website work for you.
Effective Website Strategy starts from knowing your business intentions
It is important to establish the 'why' before you start to embark on designing and developing your website so you can focus your resources (time & money) on what really matters. Try not to follow the simple notion of 'oh, everyone got a website, so I need to have a website'. Every website needs to have a strategic objective, even if it is a simple one. From our experience, there are a few strategic intents that business owners usually want for their websites.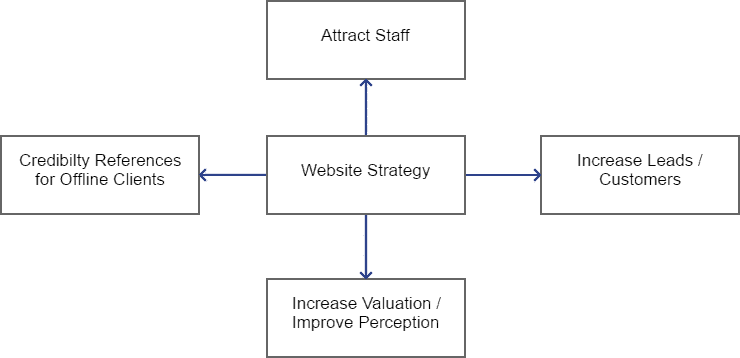 Establish Credibility for Offline Contacts/Leads
This group of business owners are highly dependent on offline business development activities and networking referrals for more businesses. Usually contacts that they met offline will go online to understand more about what the businesses do. Therefore, the website strategy is for them to look credible from the web front, be very clear in the scope of services or products they offer, portfolio and testimonials.
Obtain Business Leads from Internet
This group of business owners are highly dependent on internet leads where their customers will usually search for the offerings in search engines and enquire from the first few relevant companies they found first. It is therefore important for them to focus on a website strategy that focuses to implement websites that are highly effective in SEO page ranking and a strong Call-To-Action to capture the leads. Do note this is different from social media marketing, where customers need to be influenced for them to make buying decision. You can find out more through our SEO Services.
Improve Perception of Establishment
This point may be slightly related to the first point of establishing credibility. This unique requirement happens when the business owners are looking out for potential partnerships with bigger companies, investments or even opportunities of selling the businesses. During this situation, it is important for the websites to make the businesses look "more established and authoritative" with solid team, credentials, customer base and work flows.
Attracting Good Staff
This group of business owners are usually in the line of providing services. Having good staff members are critical to their business successes. In this situation, it will be best to focus on selling the lifestyle, the belief and the benefits of the companies.
Deciding Strategic Intent For Your Website
At this stage, it will be ideal to take a step back and look at the bigger picture on how your website will work for you and your business as a total strategy. It is not ideal to chase technology that does not wrap around the business. At the end of the day, you may find that the cost of setting up your website is more of an expense rather than an investment. Only when you truly understand your website strategy, you will then know how to play your chips, hire the right web designers and make your website an asset.
Next
How much does it cost to develop your website?