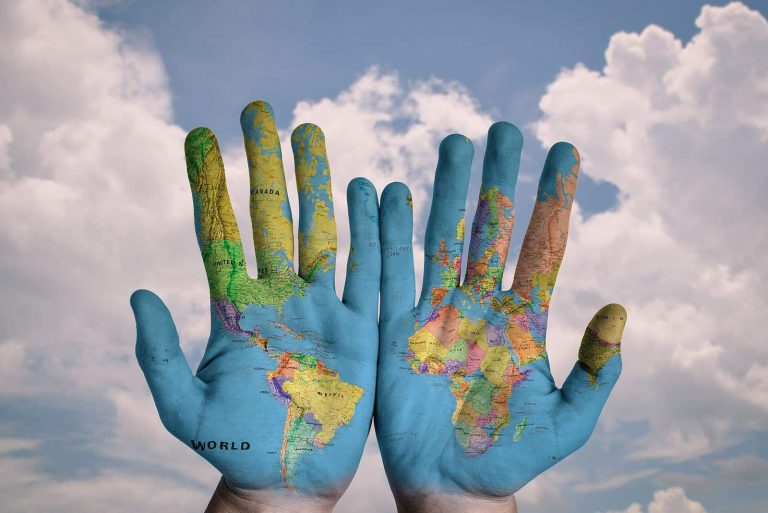 Before you invest in SEO, ask yourself. Do you need SEO marketing?
Have you ever thought to yourself; do you need SEO marketing for your website?
SEO can be a resource-draining expense if no proper planning is done before the execution and sometimes business owners will feel that their money has been wasted in this unnecessary digital marketing activity.
However, with proper thought flow and execution of white-hat SEO strategies, SEO can do wonders for your business and allow you to build a solid lead generating foundation for a sustainable business.
Truth: Not Everyone need SEO Marketing
The truth is not every business needs to invest in SEO. To some businesses, SEO is a must, to others, SEO is not necessary at all. There are also some businesses where SEO needs to be part of the business's whole marketing strategy, which means, SEO is a need but the business owner needs to invest in other digital marketing channels too to make the whole system works.
Understand Consumer Buying Behaviours
The first step to finding out the answer is to understand how the consumers of your products/services buy them?
What will be their first action be when they see a need to buy the products/services?
Is the product or service even a need or a want?
Do they need to be influenced by having the idea of even wanting the product or service?
When will they have that idea?
In a broad context,  there are usually 2 main modes of consumer buying behaviors, which are mirrored from how people seek information they need (ref: Information seeking on the Web: An integrated model of browsing and searching, Feb 2000 )
Browsing Behavior
For this type of product/service, consumers normally do not have a "need" for them, they only buy such product/service, when they have been influenced by various factors such as coming across a review in social media or reading a blog. For businesses that provide such product/service, my usual recommendation is for them to invest their marketing dollars in social media, impression ads, or digital influencers instead of SEO. Some examples could be like innovative home products, technology gadgets, spa services, etc…
Searching Behaviour
For this type of product/service, consumers normally seem them as a need due to the circumstances they are in. They may ask for referrals from friends or do their own research in search engines. This would be the best type of businesses I would say that "need SEO" and invest their resources in improving their SEO. Some examples could be like event photography, car battery, handyman, dental services, etc..
Mixed Behaviour
There are unique situations where consumer buying behaviors are more complex and business owners will need to look at their digital marketing strategies in a wider scope than thinking about whether they need SEO only.
Look At Your Competitors
Do you need SEO? Just look at your competitors!
The next step to verify if you need to invest in SEO is to do competition research.
First, just relax and pretend you are your own customer and you want to buy something you offer. You do the "common sense" keyword search in search engines and study the results.
Do you see your competitors taking out advertisement slots in Search Engines' results?
Do you see your biggest competitors ranking high on the Search Engines?
If yes, there is a subtle indicator that you should invest in SEO too.
Benefits of SEO
The best reason for investing in SEO is when you are offering products/services that consumer "needs" and their first response is usually to search on the search engines.
Having a highly ranked website with good conversion will allow you to have a sustainable stream of new leads coming to you every month.
Unlike advertisements, SEO is not pay-per-click, so you can expect SEO marketing to be more of a long-term investment asset than a marketing cost.
Looking for help with SEO?
Hopefully, these pointers can help you to decide and answer the question of "do you need SEO" for your business.
If yes and should you require professional SEO services in Singapore and need someone to advise you on your website, feel free to hit us up for a consultation session.