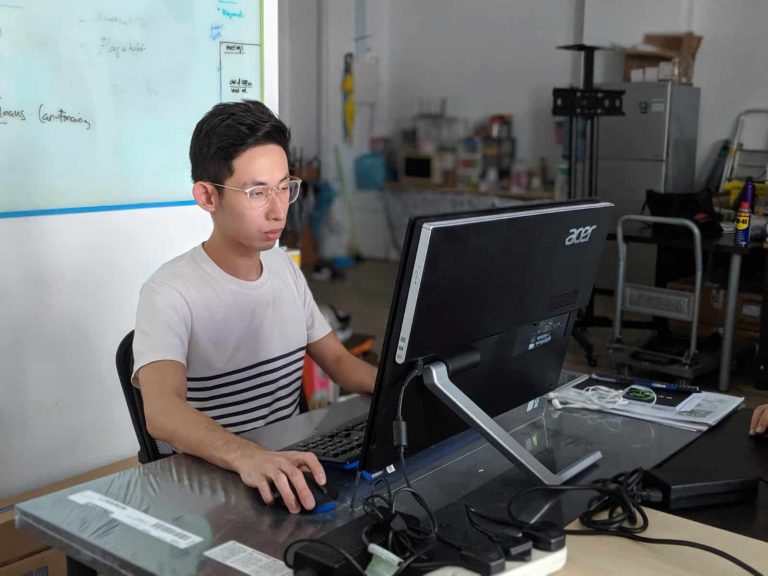 In a blink of an eye, I have been an intern in Thinking Notes for nearly 3 months now.
So many things happened during this short span of time. To be frank, I actually started out as an editorial intern with Singapore Business Owners, a business publication co-owned by Ken. I started out with high hopes and aspirations and ended the week with my hopes dashed and brutally drained by reality.
This was due to my inability to perform and the overwhelming stress that followed with it. Thankfully, Ken was sympathetic to my situation and brought me on board with Thinking Notes.
Under the patient tutelage of Ken and Jimmy (Our Project Manager), I assigned a variety of tasks including coming out with meta descriptions, writing articles for clients, and creating backlinks which will take up the core of this writing here.
By definition, backlinks are inbound links that link from other websites to another. I was given the daily task of creating backlinks for all our clients, initially creating it from business directories sites progressing to commenting on blog entries of niches in the current stage. A simple task like creating backlinks seems mundane and leads to nowhere.
Yet, it is this very mundane task that broadened my perspective on life and taught me some valuable lessons. Therefore, I would like to share with you a few points I have learned doing this task for this period of time. So, here goes nothing.
#1: Sometimes, Small Things Determine the Great Ones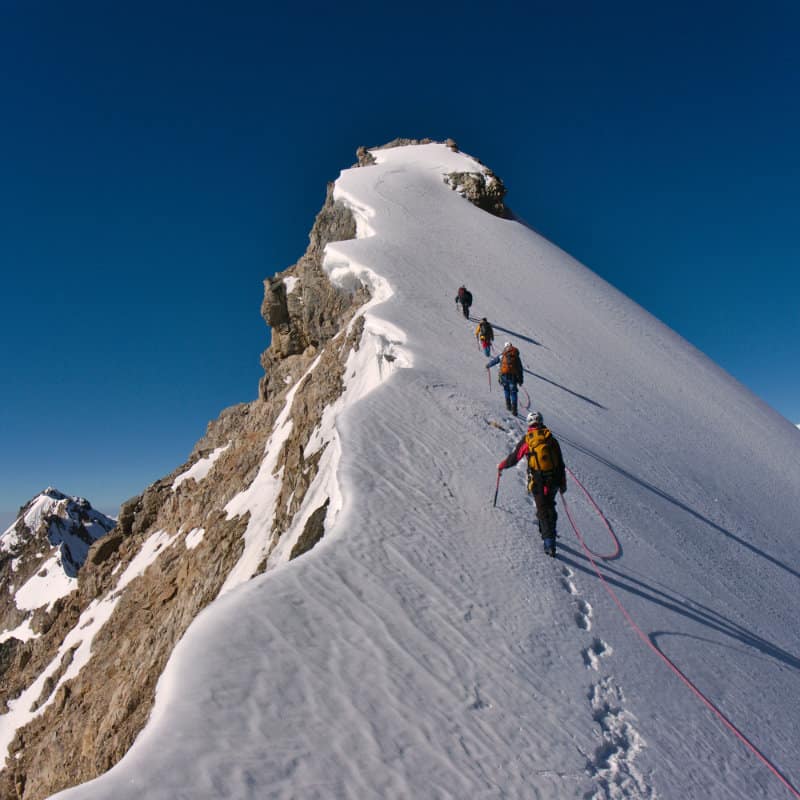 When I first started out, I thought little about the backlink task. To me, it is nothing more than dropping a website's link to another website and collating them to a list.
As time passes, I begin to understand its importance and effects. To explain further, backlinks help to inform people and increase the credibility of a website. By linking to other websites, this tells Google and other search engines that the website's content can be trusted, improving their search engine ranking in Google as a result. There will also be an increase in the website's domain authority.
For instance, Website A has a backlink to website B, search engines interpret that website A deems website B deserving better recognition. Thus website A is passing its credibility to website B, while not losing any trust or authority.
Each time a website's link is placed on other websites, it contributes to a website's Search Engine Optimization (SEO) which potentially increases its search engine ranking and visibility for users on Google.
The bottom line here is to take pride in the tasks that are given to you no matter how small it is. You have no idea how tiny a task can affect the entire scheme of things.
#2: It Takes Time and Effort to Build One's Success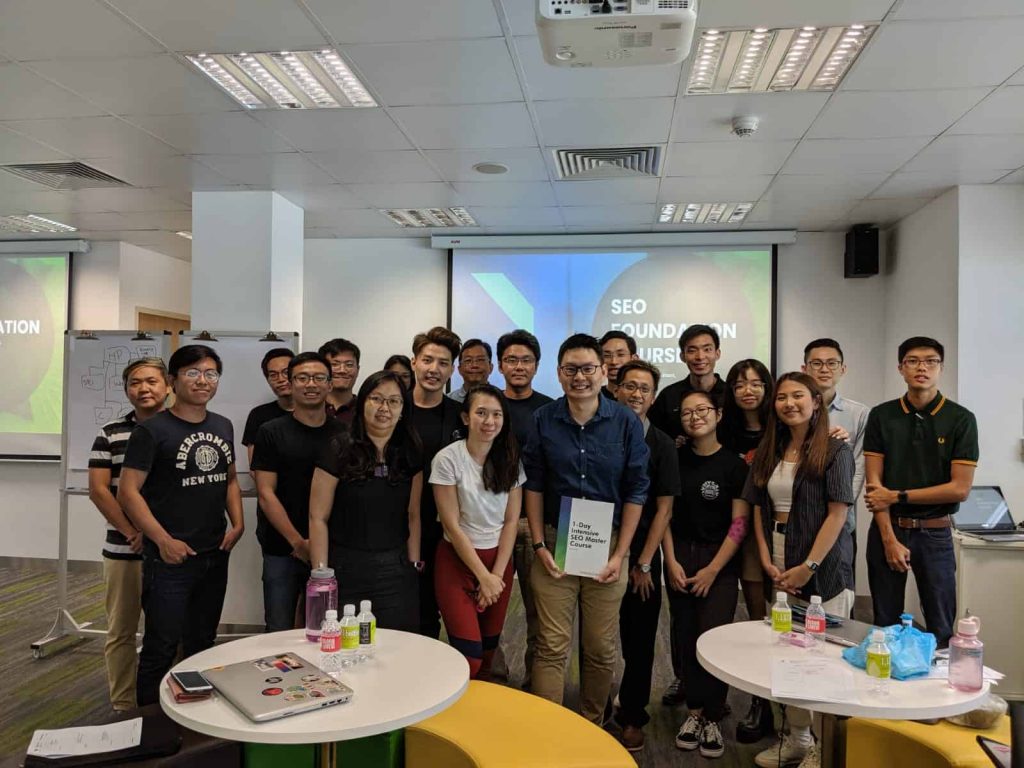 I am sure we have all heard of this phrase "Rome wasn't built in a day." The same saying applies for backlinks as well. Having more backlinks does not necessarily mean an increase in credibility for a website. Backlinks focus on quality rather than quantity and its emphasis lies on implementing most relevant backlinks over those with questionable relevance.
To date, I have created over 20 backlinks for each client, starting out by creating the client's profile on a business directory site and leaving on it, the link to the client's website. Eventually, with Ken's guidance, I explored different platforms in creating backlinks such as commenting on a blog and participating in a forum discussion thread.
It is easy to create many backlinks but to create quality ones will require a substantial amount of effort. Many of the business directory sites have low domain authority which means they have less reliability and trust. While creating backlinks on business directory sites are easy, they may not necessarily help to increase search engine rankings for a website. In fact, the only difficulty lies in looking for free business directory sites.
Creating backlinks using different means such as commenting on a blog and participating in a forum discussion thread will require more effort as compared to business directory sites. This will require you to browse and analyze each site carefully before leaving the most appropriate reply possible and of course, leaving behind a link to the website.
For a quality link building, one has to focus on producing quality content and this requires extensive research. Of course, one needs to identify its niche. With quality content, it naturally attracts internal links from other websites.
Likewise in life, we need to identify our strengths and develop relevant skills. We also need to strategize how we intend to achieve the goal in mind and if possible, identify the potential threats and opportunities that you will face along the way. Cal Newport's 2012 book So Good They Can't Ignore You introduces The Craftsman Mindset which emphasizes deliberate practice. One must identify the skills they intend to develop and spend time developing it.
#3: "Have an Open mind, Have an Open Cup!"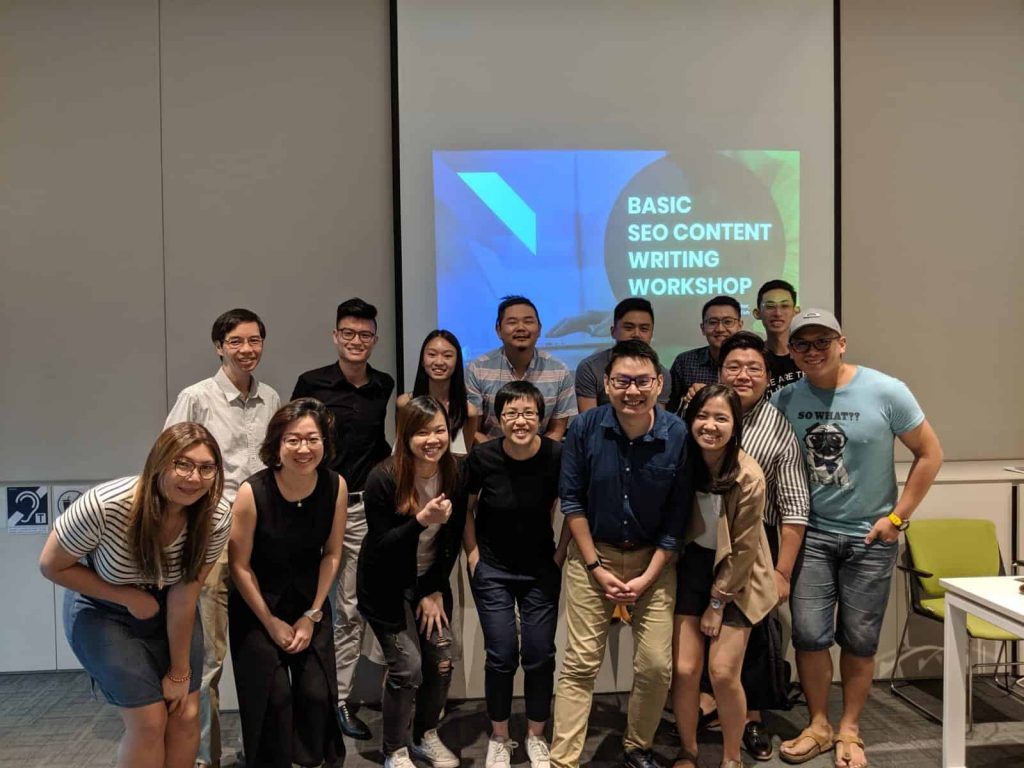 In the past, I used to think that I knew everything. In short, a smart aleck. As I carried out the task of creating backlinks, I was reduced to nothingness. I realized that 'everything' I knew was just a speck of dust on my finger.
Browsing through Google, I realized that the information I came across turned out to be far more than 'everything' I knew. From link building strategies through effective studying tips to knowing how financial advisors spend their time, I developed a sense of empathy and a deeper understanding of the typical issues that human beings faced.
Through the experience, I realized that one needs to constantly exercise self-awareness. Self-awareness makes you clear about your weakness and when we gained that knowledge, it is in our human nature to fill up that gap. I truly believe that a human being absorbs the most knowledge when he has none. A great man once said, "Empty your cup so that it can be filled; stay with nothing and gain totality."
I felt that I need to say something about the community too. While the internet is viewed by many as cynical and judgmental as well as a breeding ground for scandals, this task has shown me otherwise. Browsing through various blogs and forums, I found many communities from various niches. People from these communities gave their most constructive comments possible, with the intention of benefiting those who need it.
So, the internet might not be so cynical after all.
#4: "All Roads Lead to Rome"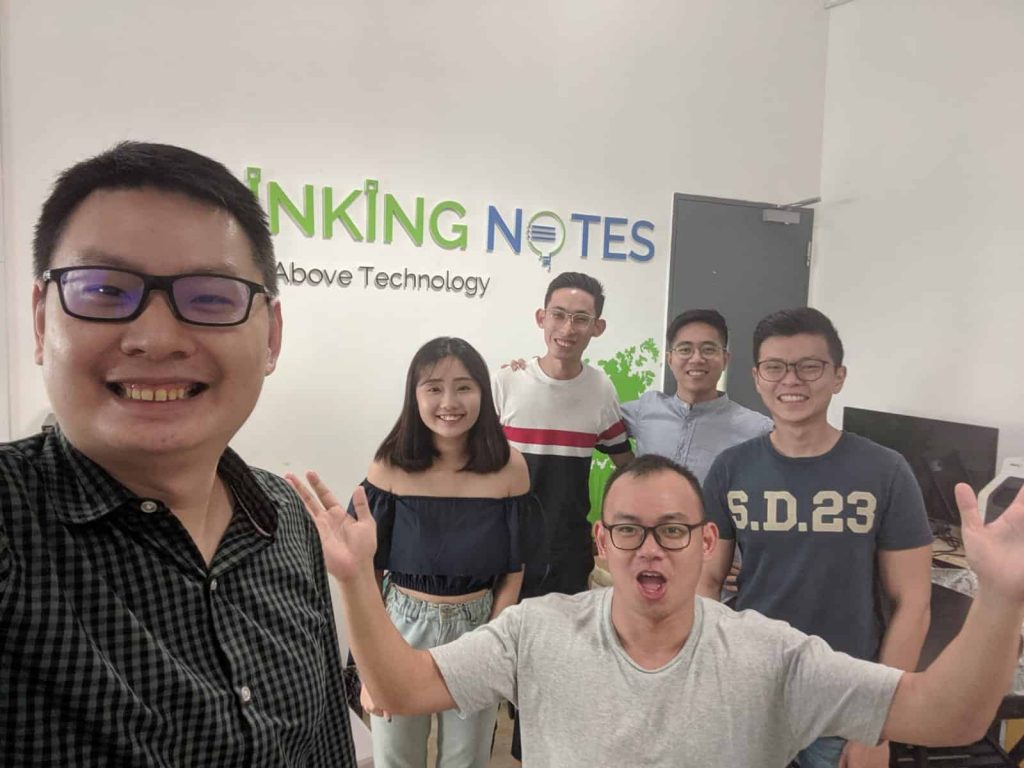 When I was first assigned the task of creating backlinks, Ken showed me how this can be done. He shared with me various citation sites that can potentially help me to create backlinks.
I started off with creating profiles for each client on various business directory sites. While doing so, Ken showed me various ways that I could create backlinks such as participating in discussion threads on platforms like Reddit, commenting on various blog posts and outreaching to potential clients. I was thus given the free rein to complete the task with any method possible. One interesting method that I attempted was creating slideshows on SlideShare for each client. I used Mangools' rank tracking function to help me decide on a topic to present on.
There are many ways to solve the problem. This task has taught me that one does not always need to resort to only one method to tackle a problem. Because there are many ways to do so, I could use this as an opportunity to exercise my creativity. This is also a step away from the comfort zone as I have never tried a method before. Brad Furman once said, "I think you don't break new ground in anything in life if you are willing to just follow the rules."
Conclusion
To sum it all up, the past 2 months in this SEO agency have been an enriching journey for me. I have learned valuable life lessons that I never did in the past 19 years of education. I am grateful to have a wonderful working environment to work in and a wonderful bunch of colleagues (Ken, Jimmy, Anjo & Kim) to work with. This is partly the reason why I was able to progress to where I am now.
I would also like to credit myself for putting on a positive attitude (Trying my best not to be shameless here, haha) at work or I would not have the strength to push down the obstacles that I faced along the way.
Whether you are an employee of Thinking Notes or not, wherever you are in life, my best advice I can give to you is to always put your best foot forward. Results come those that put their heart and soul into their daily tasks and most importantly, staying positive.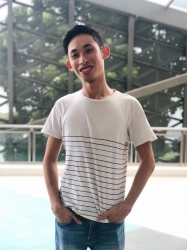 Latest posts by Donatus Khong
(see all)