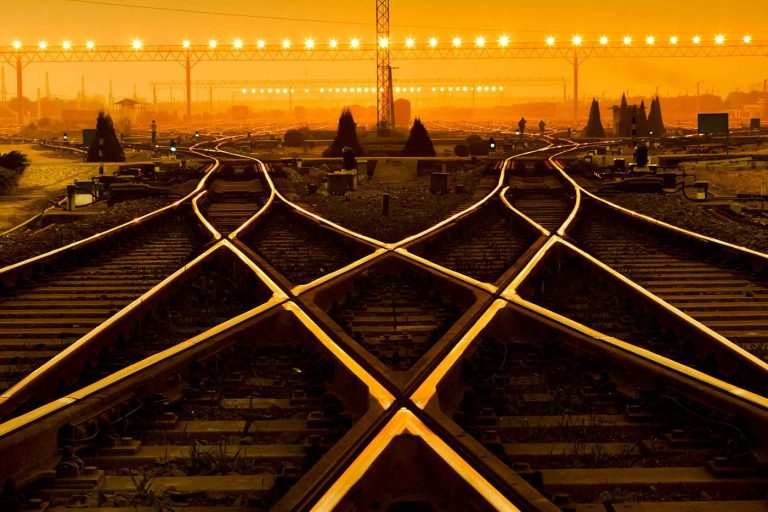 Don't think about how to make a website first, think about its purpose
Before you start to embark on web designing, you need to ask yourself what is the strategic purpose of the website first.
Now that you know what are the strategic intents for your website, you are ready to kick the road and move on to getting your website developed and launched.
If you do not know the strategic intent of your website, I will highly recommend you re-visit this point.
It is critical that you know why are you setting up the website for and how will the website actually help you? Not knowing these points, will affect your ability to make well-informed decisions.
If you follow the notion of 'just need a website to be up as everyone has one', you are very likely to see website designing as a cost factor rather than an investment; which will ultimately end up you have a website that does nothing to help your business prosper.
You do not have to engage a professional web designer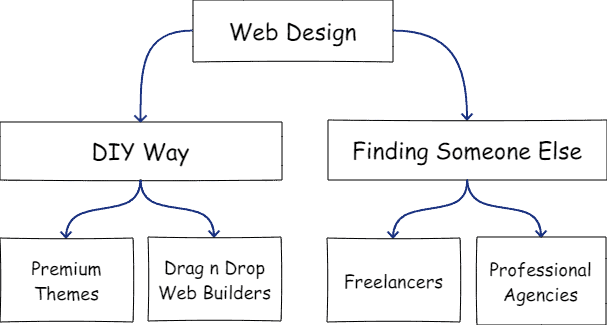 Even at Thinking Notes, we offer professional web design services, I will be very transparent in sharing the hard truth about this industry.
You do not really have to engage a professional web designer to get a professional-looking website.
Due to the advancement in web technologies in the current technology era, you are no longer limited by that single sole choice of engaging professional services to have a decent looking website up and running.
You can spend some time learning and be able to do up your website in a few days.
Here are some approaches you can try:
HOW TO MAKE A WEBSITE: THE DIY WAY
Cost: Free to $100 or ~USD$15 monthly subscription
Drag n Drop Website Builder
There are quite a few "Drag n Drop" website building platforms that provide the ability for users to get a kick-ass website up in "no-time" without having the need to code websites.
Squarespace
For as low as USD$12 per month, you can get a mobile-optimized website (up to 20 pages) with SSL support. If you want to have unlimited pages, you just simply need to pay USD$18 per month.
Weebly
Weebly has a $0 dollar plan, where you can try out the benefit of the platform first prior to making any decision about advancing to paid plans. The free plan does have their own Weebly Ads appearing on your website though, so it is not recommended for you to stay on the free plan for long.
Wix
Like Weebly, Wix also has a free plan where you can use it to power your website, at the downside of having their ads appearing on it and using their Wix brand name domain. For around USD$12.50, you will have Wix website with unlimited bandwidth, custom domain, and 10GB storage.
Strikingly
Strikingly has a free plan, which allows you to create an unlimited free site, with the limitation of using Strikingly domain as the brand name. For a cost of USD$12 per month, you can connect your custom domain and power your website from their platform.
Jimdo
Like others, Jimdo allows you to have your own .jimdo brand website for free. Paying USD$7.50 per month allows you to have your own custom domain powered by Jimdo's technologies.
WordPress Premium Themes
If you know how to install your own WordPress in your web server, you can create your own professional looking WordPress CMS website by just buying premium themes and deploying them.
Good premium themes usually cost around USD$60 and their licenses are usually for a lifetime, so the only running cost is most probably the web hosting fees.
Here are some places where you can buy good premium WordPress themes:
HOW TO MAKE A WEBSITE: THE FREELANCER WAY
Cost: $500 to $2,000 for a ~10 pages website
Find a good freelance web designer can be your next step if you decide that someone else should do the web designing job. A good web design freelancer can be a rare gem.
Take your time to seek that rare gem out; it is better to do that than to engage a wrong one.
One usual downside of using freelancers is that their commitment to the projects can vary depending on "variables in their lives".
Ask your friends
Ask around in your social circle for recommendations of someone trusted that does web designing.
Google them out
You can google them by looking for keywords such as "freelance web designers in Singapore".
Marketplace
If you are feeling more adventurous, you can hunt for freelance web designers in major marketplace matching platforms such as UpWork, Freelancer.com and Fiverr.
HOW TO MAKE A WBEISTE: THE AGENCY WAY
Cost: $2,000 to $10,000 for a ~10 pages website
There are many kinds of professional agencies out there in the industry, folks who are more business-oriented, folks who are more technically oriented, and folks who are more "brand" oriented.
There is nothing wrong in whichever mode of business operation the agency chose to engage in, but it is important they are transparent to you about how they operate and the type of value they bring to the table.
Outsourcer / Project Manager
This mode of the agency is a nimble one; they have resources in other countries, which may not be under their direct employment and they deal by project basis.
The consultant you are talking to may or may not be a technical person (though it is better to have someone technical talking to you). The main work are completed by the outsourced team and the local agency typically fulfills more of a project management role than a technical one.
In-house Team
This mode of agency is a full-blown web agency. They have their own in-house developers, designers, and project consultants.
Typically to maintain this mode of operation,  the agency incurs high overheads, thus their cost could be much higher.
Creative Mobster
This mode of agency focus more like a branding agency, they have their own set of wonderful ideas and strategies.
Some have their own in-house team and some may choose to work with other agencies.
When should one really decide to engage a professional web designer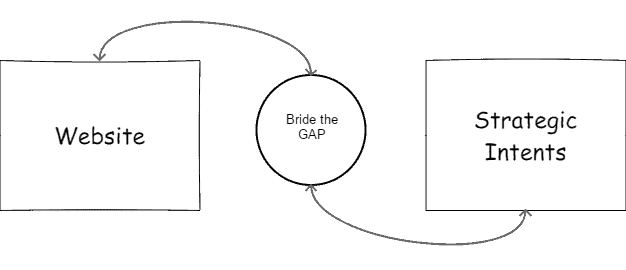 In my opinion, the easiest way to decide if you should invest in a professional web designer is to again look into your strategic intentions.
If your strategic intentions for your website are clear then your approach is simply about getting someone professional to bridge the gap of creating a website that is able to deliver the strategic values that your business needs.
If your strategic intentions are clear, it is easier for you to decide what type of web designers you should engage in to bridge that gap.
Different Types of Web Designers
Without technical knowledge, it is difficult for someone to discern whether is he or she talking to a credible web designer, after all, it is "so easy to create a website" nowadays.
And there are many types of web designers in the industry, some are more creative, some are more technical and some are more marketing oriented.
With our experience, I think the following factors are important attributes of a good web designer:
Creativity Skills in Design
If you need your website to look very special (for strategic reasons) and bring out a certain impact within your industry, finding a web designer with good artistic senses and graphical skills will be the key to establishing a unique brand identity that met your strategic intentions.
Marketing Skills in SEO/SEM/Social Media
If you need your website to bring in new leads for your business, you need to find a web designer or digital marketing specialist to help you create a website with the proper technical information structure and information flow that actually helps to bring in traffic, create awareness and convert leads for your products or services.
Development Skills
If you need your website to execute certain special functions, you will need to find a web developer who can design websites and yet have the technical ability to develop features on top of the website.
SEO Consultant with kick-ass WordPress skills
At Thinking Notes, we position ourselves as a professional agency who is more inclined towards our ability in SEO marketing, complemented by our technical skills in WordPress and some creativity in creating professional designs.
If you need help with your website in this area, do not hesitate to contact us today!