We are technical WordPress Developers
Our clients usually choose to work with us because of our technical competency in delivering custom WordPress Web Design Solutions. Being an integrated team of in-house technical WordPress developers, web designers, digital marketers and SEO practitioners, our clients benefit from our one-stop holistic overview of digital marketing strategies.
As one of the most skilled WordPress Website Designers in Singapore, we craft custom themes and designs without relying on 3rd party themes. We are able to deliver well structured WordPress websites that are crafted with best practices in mind, having minimal code bloat.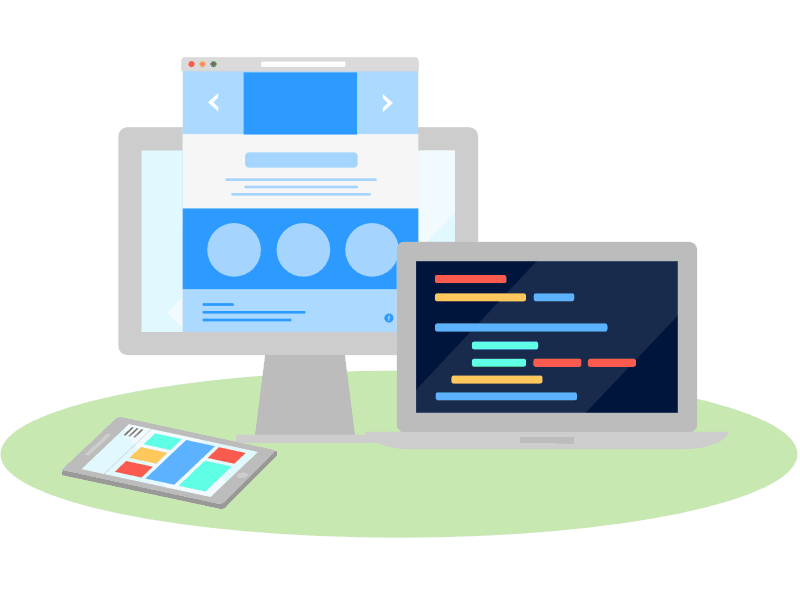 Our Web Design Services
As technical WordPress experts, we provide a comprehensive range of web services for our clients:
PSDs/HTML to WordPress CMS Conversion
WordPress Web Design & Development Services
WordPress eCommerce Development Services
WordPress Web Maintenance Services
WordPress Web Security / Hacking Issues
Web Hosting / Cloud Email Migration
SOME OF OUR WEB DESIGN PORTFOLIO
To me, website is just a channel to showcase my work but he (Ken) shares his insight and expertise in how website, digital presence helps in getting leads / enquirers for my services.
Being the programmer himself, he is able to walk what he talks and deliver what he advices. No bullshit!
- HENMOND CHANG, AGX PHOTOGRAPHIE, WORDPRESS WEB DEVELOPMENT CLIENT
Our Web Design Packages
We take a ground-up approach to website design. With a keen understanding of the WordPress architecture and coding, we are able to code your website from scratch, allowing your website to run on what it needs, safely and quickly.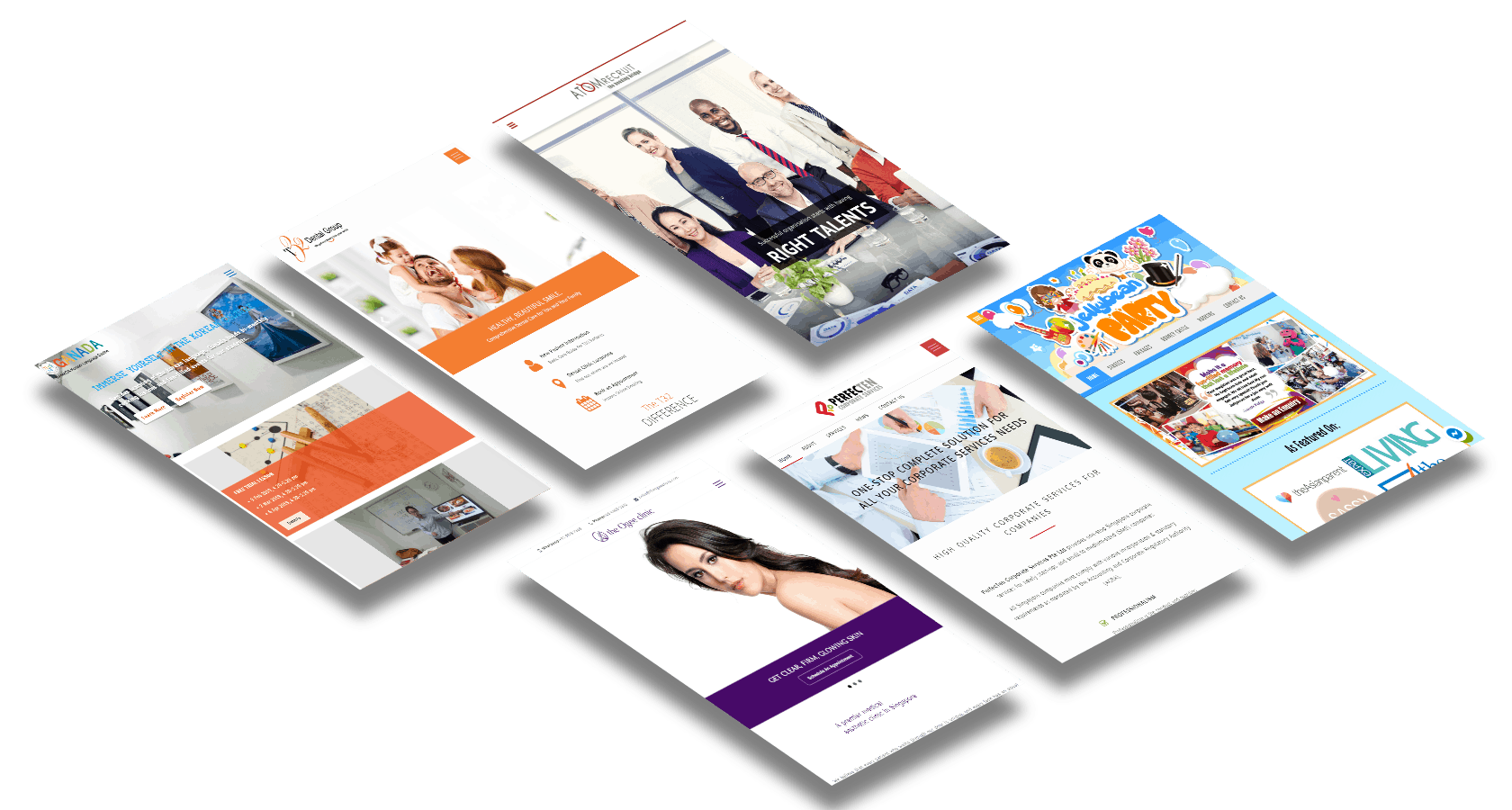 Thinking Notes WordPress Package
Includes:
Developed with best practices

*23 Points Website Setup Checks
FREQUENTLY ASKED QUESTIONS
A standard customized WordPress website without special integrated functions normally costs around SGD$2,000 to $4,000 (can be more, depending on size of website). In the industry, there are definitely cheaper web designers or more expensive web agencies with fees that can go either direction.
This is a complex question. Generally, it is dependent on the skills and value the web designer is able to provide. A highly skilled web designer will demand a premium rate as that is his leverage on pricing. However, by understanding the market situation, it can be seen that the variation in price is largely dependent on the market positioning strategy of each individual company.
Typically a freelancer will also be able to maintain lower rates due to less overhead costs as compared to a professionally established business.
WordPress is the most popular CMS in the industry, powering over a quarter of the websites in the world. With a strong collaborative eco-system of developers and designers, it is the most future proof website solution.
Typically once we have embarked on the web design process, we are able to complete the whole website in 2-3 weeks. Depending on each client' needs, sometimes there may be delays due to time required to gather information.
Being the world most popular CMS, WordPress is highly attractive for cyber hackers. But that does not mean that the security implementation for WordPress websites are weak.
You will need a highly specialized WordPress developer like us to to properly develop a WordPress website and minimise the chances of being hacked or experience technical problems.
LEARN MORE FROM OUR INSIGHTS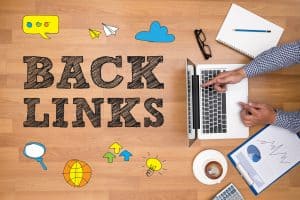 In this article, we will map out every type of backlink that's worth building, teach you how to build them, and even what order they should be built in for maximum SEO impact.
Read More

→