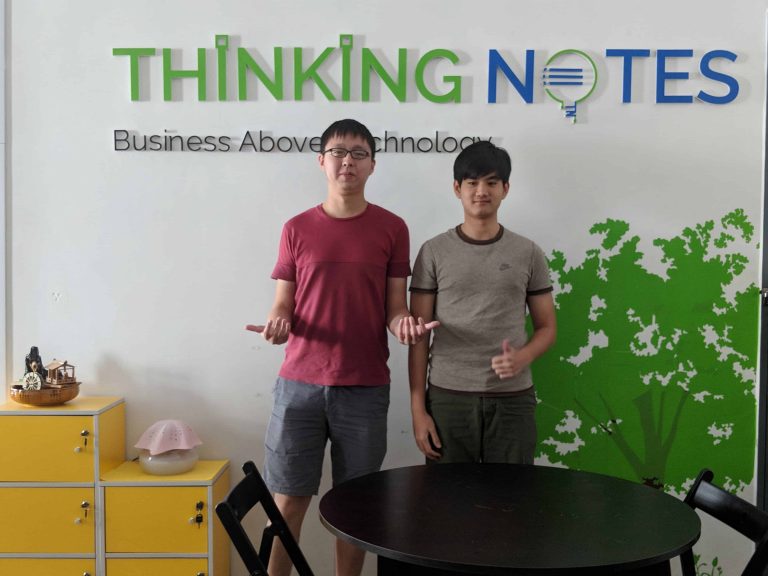 After 2 weeks at Thinking Notes as an intern working on SEO Projects, I am glad to say that I have picked up several useful skills and tools for learning the trade and expanding my knowledge of businesses. In this technologically dependent industry, I noticed that there were some non-technical skills which were crucial for development.
#1: Always Track Your Progress
One of the first things I was introduced to was the idea of taking down notes, recording down the progress I had made in any task and keeping a journal of all related ideas and information. I believe that my note-taking and progress-tracking skills improved tremendously once I started writing an overview for the day or simply making a checklist of tasks to do on Basecamp. This allowed me to feel a sense of accomplishment whenever I finished a task, and also allowed me to figure out how to properly allocate time.
Another benefit of tracking progress is the bonus of figuring out more efficient ways to do things. For example, manually filling in countless metadata was tedious and inefficient, so I devised a basic template for common meta types such as "About Us", "Contact Us" and "Homepage". This saved me a lot of time which allowed me to focus on creating more specific content tailored to the niche that the client's website occupied.
#2: Communicating Effectively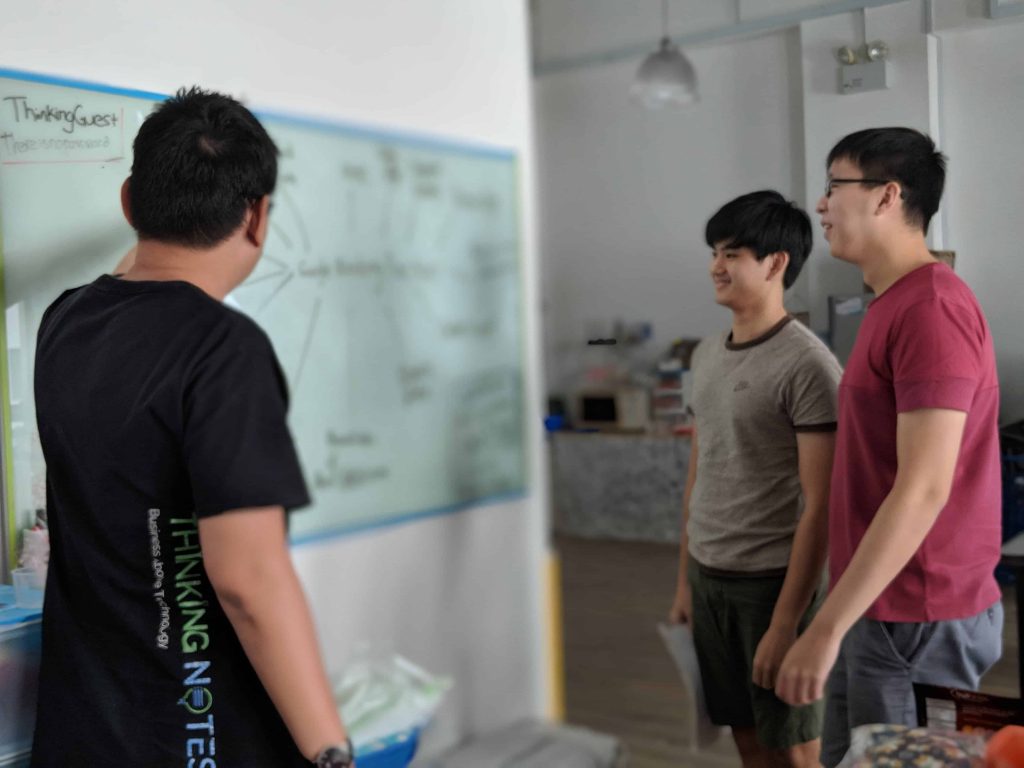 In Thinking Notes, a culture of transparency and communication is valued. Apart from sharing information and communicating via Basecamp, the team is open to new ideas and is constantly improving its thought processes and systems. With that in mind, I have learned to disseminate and convey ideas to the clients as well as ask questions about things I do not have a clue about. In life, it is better to ask for help when you are stuck, as per Matt Ringel's well-written blog article about the 15 minute rule. Daily updates, progress tracking and article writing are also made easier with input from team members, with valuable insight added to each project.
Bonus: As the Thinking Note Headquarters is shared with a company known as Fortiedge, the CEOs of each company often have banter sessions and talk loudly across the room. This should provide a snippet of how openly communicative the members of the team are.
#3: Research Techniques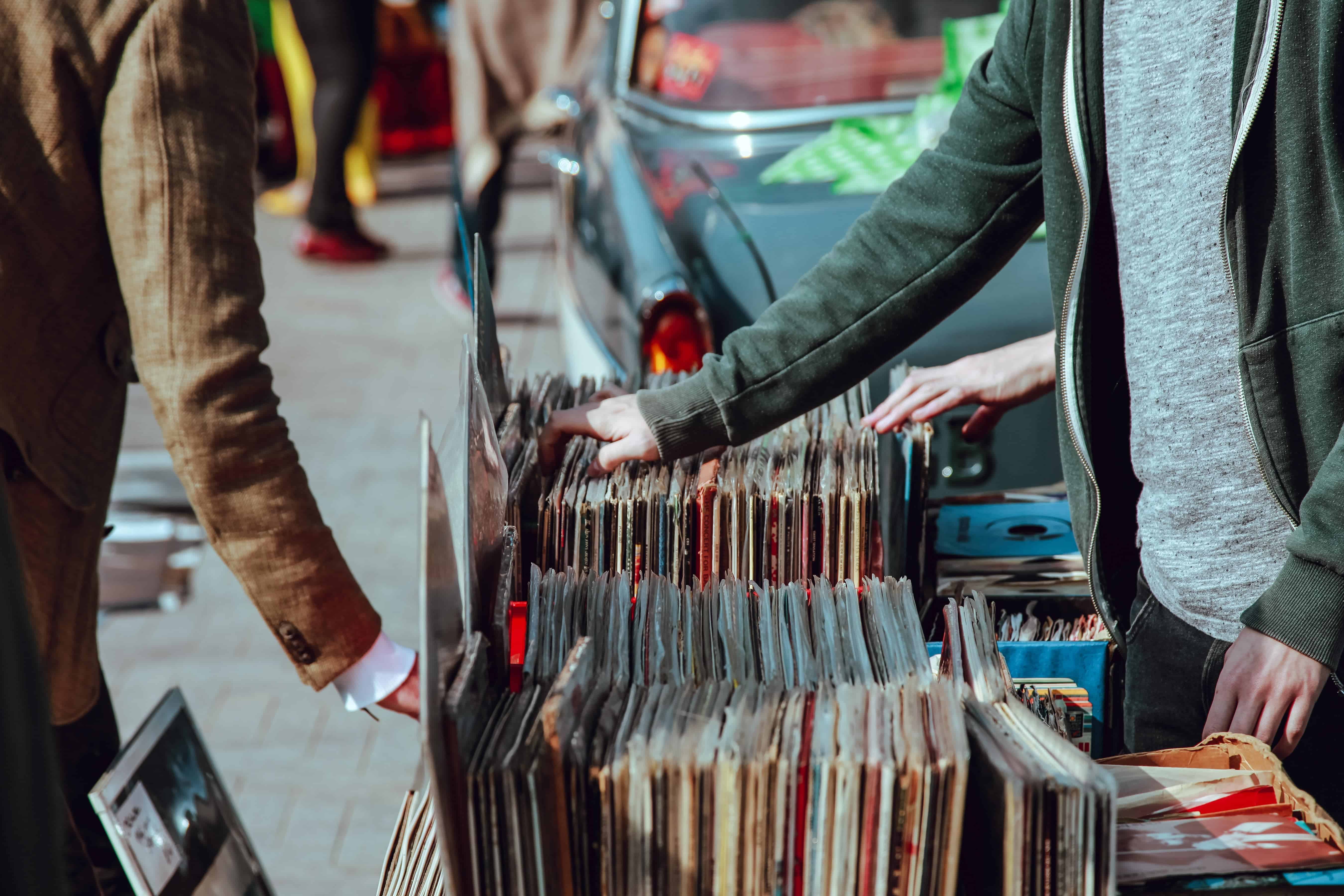 As a content creator, it is important to know how to write good articles that are educational in nature(as our philosophy is to help others grow and learn). Hence I research about topics which I cover and provide links to those sources for more comprehensive information. This is even more important for topics which I have zero experience and knowledge about, such as property or accounting. Having had to publish articles for New Condos Asia, I have integrated knowledge about the CPF system and Bank Loans into my repository of knowledge.
Researching also involves sifting through websites which may or may not be filled with crap, which is why being cognizant of source reputability is important. Academic journals tend to be more informed than a regular science blog post, while government sites offer detailed and official documentation which is more trustworthy than non-government sites. When it comes down to technicalities, facts are facts, so find a good source of information(not BuzzFeed).
#4: Streamlining the Reading Process
Information and data is meaningless without a context in which to frame it. Likewise, every project is ultimately useless without a direction. At Thinking Notes, every article is written with a definite purpose in mind, including this one. For our service to be effective for our clients, not only does the content need to be informative, it has to be enticing enough to increase viewership. This is why my approach to article generation involves careful planning of topics with end goal in mind. Examples of this thought process include gearing readers to visit Client X's website, or increasing their interest in an area that Client Y specialises in. Just like IKEA's streamlined customer experience, my aim is to create a comfortable reading structure that is easy to follow and somehow nudges the reader in the right direction.
#5: Play with the Doggo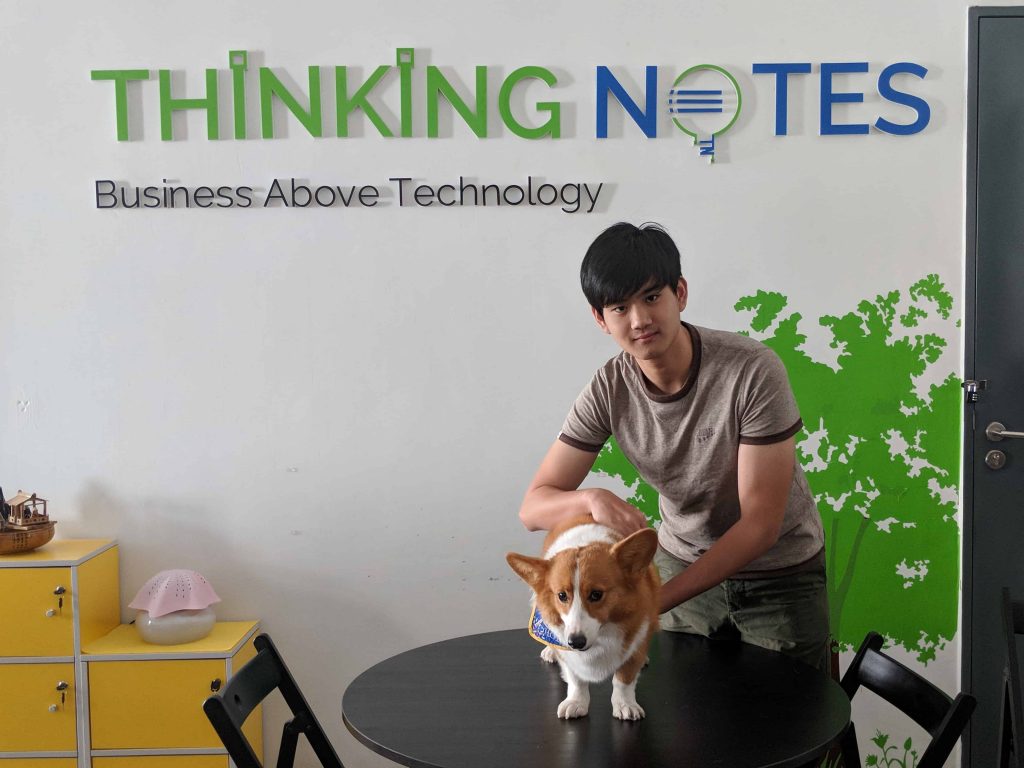 A cute creature known as "Choppie" exists in the office. It is a Welsh Corgi(I think) which likes to play with balls and is friendly to humans. I found out that taking a break from research to play with the dog improved my mental abilities and concentration in the long term, because I could then return with a fresh new perspective after disconnecting from the typing process. Sometimes when we spend too long on a task, we might develop tunnel vision and focus too much on the details. Taking breaks in between missions is good for the body and soul, and can provide a much needed change in mindset when looking at the task again.
Conclusion
Being one of the most adaptable species on the planet, humans are just as capable at fitting into their environments as they are at making the environment fit them. Learning these skills has been an intriguing experience for me and I hope to transfer these skills over to other aspects of my life.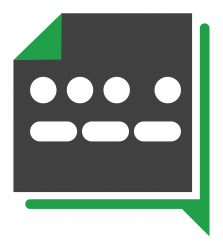 Latest posts by Thinking Notes
(see all)