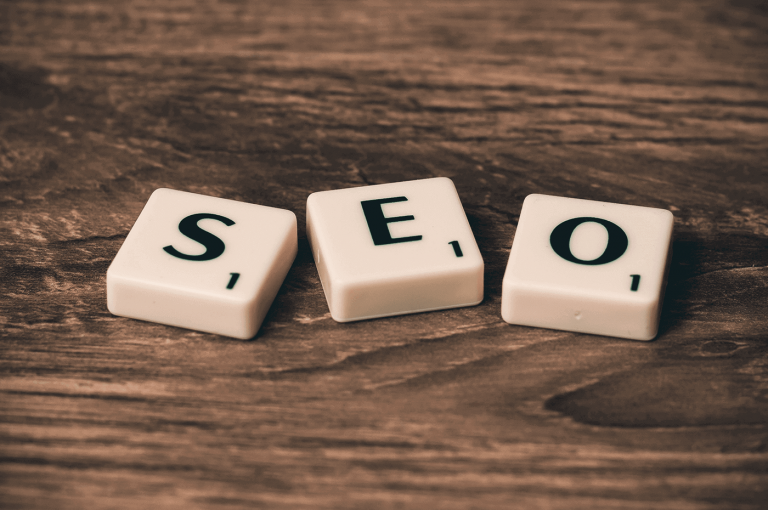 Why do you need to submit URL to Google?
For Google to understand the changes you made to your website, they need to send bots to crawl through your website.
And they have a schedule for that, which they termed it as the crawl rate.
Thus when you rolled out a new website or published a piece of new content, you will need to wait for Google bots to arrive and scan through your content before they even consider you for ranking in their search engine.
However, if you would like to accelerate this process, you can urge Google bots to come earlier by submitting the URL through Google Search Console.
It is important for you to submit URL to Google to faster get your website or content rank on Google search engine.
How to submit URL to Google?
Not commonly known to novice web owners, Google has a free tool that allows you to submit both URL and your sitemap.
Both functions allows Google to have a better understanding of the information structure and content of your website.
It is normally one of the first things we do after we rolled out a new website for clients as part of our SEO services.
The tool is known as Google Search Console (used to be known as Google Webmaster).
Creating a free account in Google Search Console
Firstly, you will need a Google Account (GMail account will do) and sign up for Google Search Console.
Next, you will need to provide authentication for the sites you wish to submit through Google Webmaster. Typically, I will use the file authentication method, which requires me to upload an XML file to the base directory of the WordPress website. If you are more technical, you can choose to verify the entire domain by editing the DNS records at your name servers.
Once authenticated or verified, you are now ready to submit the URLs & sitemaps of your websites to Google Search Console.
Submitting Sitemap to Google Search Console
For sitemaps, you will need to have an SEO Plugin that generates a dynamic sitemap for your WordPress website. One of the more popular SEO plugins you can consider is YOAST SEO.
Yoast SEO will generate a sitemap at a default URL at http://yoursite.com/sitemap_index.xml
You will need to access the link to verify that this is the correct URL link.
In the backend admin area, you can access the sitemap settings at SEO>XML Sitemap> Post Types. Usually, I will only turn on sitemaps for Pages, Posts, and the Custom Post Types I have created, to avoid a messy sitemap.
Next, log in to Google Search Console, in the individual verified website, go to Sitemap Tab, and simply enter the URL of your sitemap and click submit.
You can refresh the screen after a few minutes, the status will show "successful" if the submission of sitemap is a success.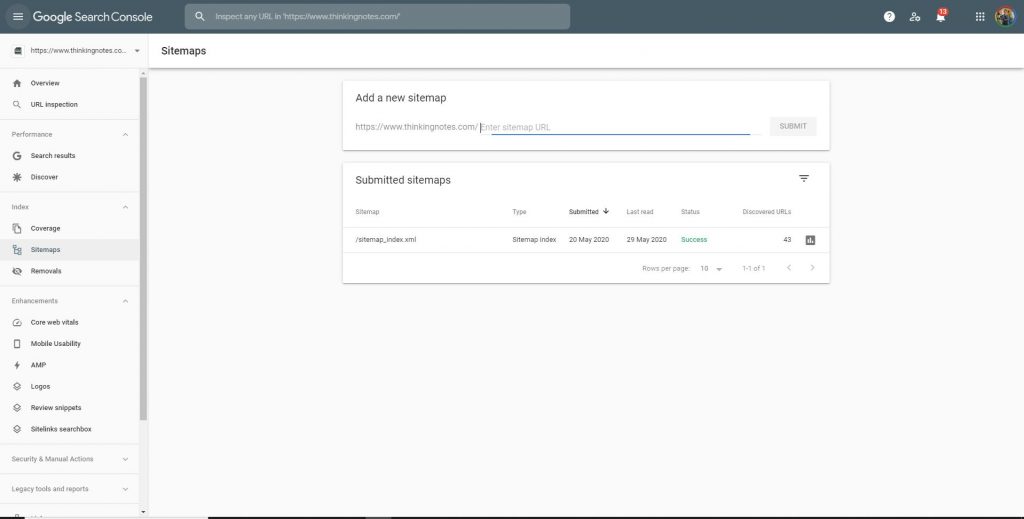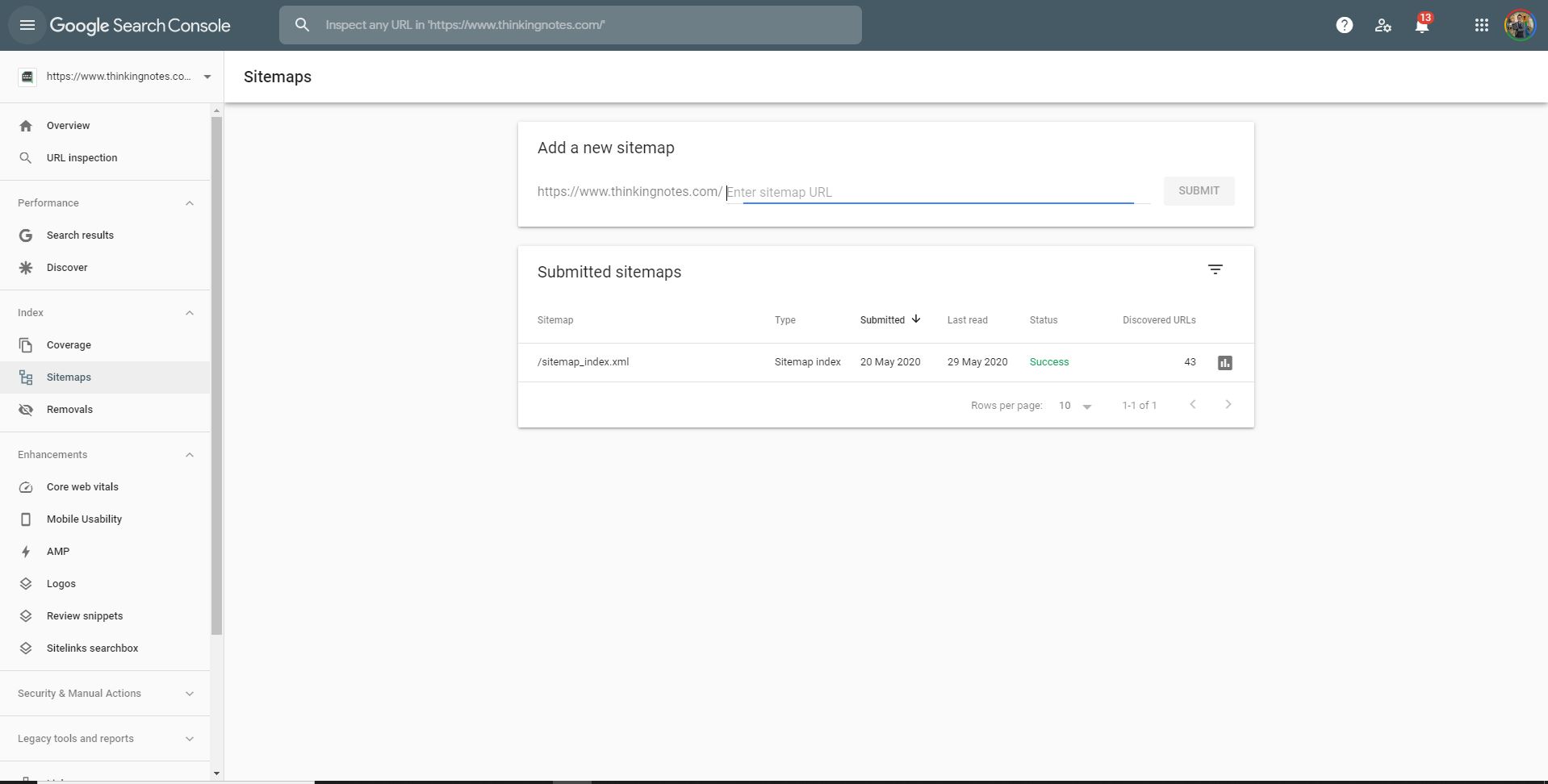 Submitting Sitemap to Google Search Console
For submitting of URL to urge Google bots to crawl through your website, find the URL Inspection link at the left.
You will be prompted to enter the URL of the content you would like Google to crawl through.
Insert the link and Google will begin to scan.
You will be shown as a screen after Google finished scanning the page if you would like Google to index the page.
Click Yes and you are done.