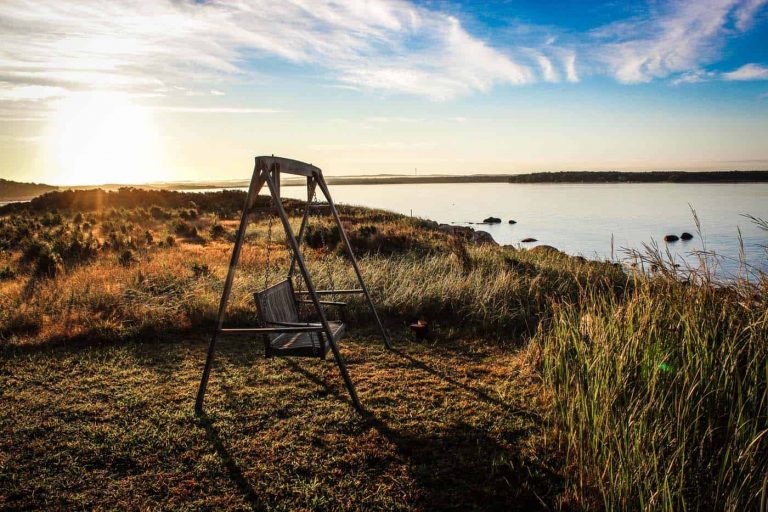 The first month of 2017 is coming to an end soon and it is timely for me to make my own predictions about possible critical factors to focus on for enhancing the SEO of your website in the year 2017.
As I always tell our clients, no one should ever claim that they know the algorithms of Google Search Engine. In my opinions, their algorithms are always changing to derive the perfect artificial intelligence of delivering the most relevant contents to our information seeking needs. The only people who know the algorithms are the folks from Google themselves; everyone else is trying to form their own predictive model either through researches, observations or trials.
Structured Data
A website has to be designed for 2 types of eyes. One is the human eye and the other one is the computer eye. A website with good content, but is not optimized for the 'computer eye' will lose out in SEO rankings as compared to another competing website with similarly good contents but their website is well optimized. [Note: Good content is still the priority!]
You can understand how Google Search Engine looks at your website by using their Structured Data Testing Tool and see how are they understanding the content of your website.
The only way for search engines' bots to understand your website through their computer eye is to make sure your website is properly structured, having the relevant mircodata and proper HTML5 semantic markups.
In case you wonder what is semantic markups:
Semantic HTML is the use of HTML markup to reinforce the semantics, or meaning, of the information in webpages rather than merely to define its presentation or look. Semantic HTML is processed by regular web browsers as well as by many other user agents. CSS is used to suggest its presentation to human users

Reference: https://en.wikipedia.org/wiki/Semantic_HTML
Amp-Ready Posts / Mobile Responsive
You may already know that Google is actively pushing for "mobile-first" websites to be given "extra juice" in SEO rankings. At this time of writing, mobile responsive should already become a basic feature of web design packages offered by professional web designers.
Next step in enhancing the user experience of mobile visitors is to have amp-ready pages, which will allow your content to render in near-instantaneous speed for mobile browsers. The next time you are searching for some information from the mobile phone, look out for a "lightning symbol" beside the result; it is an indication that the page is an amp-ready page.
WordPress has released their own AMP plugin, which allow amp-ready blog posts to be automatically generated; support for pages is not available yet. There is also a 3rd party AMP add-on plugin, which leverage on the WordPress's AMP plugin to deliver extra functions and features.
However, in my opinion, getting perfect AMP ready pages will still be tricky for now when customized plugins are being deployed to deliver content, such as page builders, pricing tables, etc.. The best approach for now will be focusing on getting your blog posts amp-ready and avoid using page builders for post contents to avoid any possible scripting issues.
To test out your page or post for amp validation errors, you can check out Google Amp Validation Tool.
Social Signals
Social Signals are likely to be an indicator to Google Search Engine on how popular the web content is. The more shares you got for your piece of content, the more likely it is going to be ranked highly.
H2/H3 Headings
From our professional SEO projects, we can observe that H2/H3 headings seem to be more and more important for Google to pick up the keywords, so perhaps you can start shifting keywords from your H1 headings to H2/H3 headings.
Quality Backlinks
I will keep this short and sweet.
Getting quality backlinks is very important. And next is
Do nothing for your backlinks if you really cannot find quality websites with the correct reasons to put your links in.  Because,
Nothing is worse than getting spammy backlinks that will backfire on your ranking status.
SEO for 2017
As you can see, SEO can be a huge mix-up of technical/creative/information challenges, which experienced & professional SEO Consultants will need to address when providing their professional SEO services. These professionals will also need to have the onus to stay updated on the current context of SEO trends so they are able to adapt and react swiftly for any possible unforseen situations.
For the correct strategic intents, I recommend business owners can invest in the necessary resources and take their time to seek out the correct SEO vendor for their businesses. These SMEs can look forward to gradual business growth when they adopted a long-term view approach and do SEO the right way instead of short term "black-hat" way.
My Own Views
As mentioned in the start of this post, everything I mentioned here as just my own predictive framework on how I think SEO works. I can be wrong and only results can be the tangible indicator to tell me if I should consider factors beyond the boundaries of these 5 factors.
Looking for Professional SEO Services?
If you are still looking for someone to work with you on the SEO rankings of  your website, do feel free to look at our Professional SEO Services page to understand how we work and send us an enquiry to find out more!