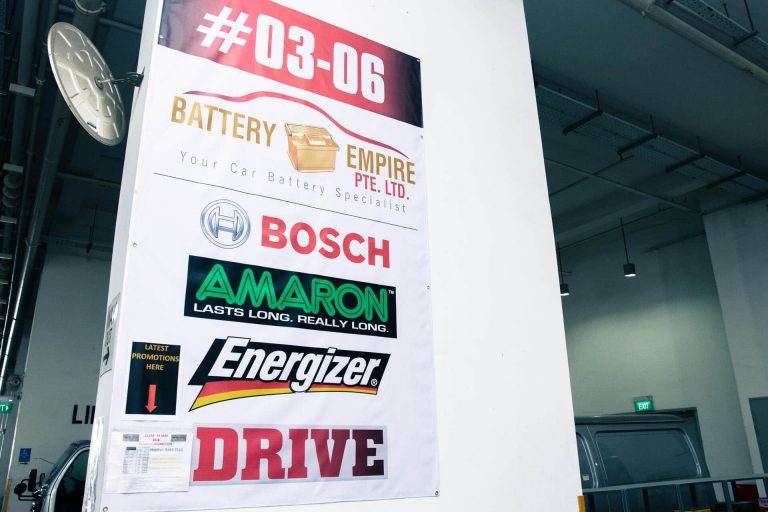 Background
Battery Empire is one of our earliest web design clients. During that period, a basic digital marketing course was conducted to the stakeholders after delivery of their website. We were not ready to offer professional SEO services yet so we advised Battery Empire that they could find their own SEO providers or try to do it themselves first.
Battery Empire is a specialized car battery vendor in Singapore, specializing in car battery replacement services. Though car battery industry is quite a non-tech savvy market, the competition for car battery related keywords are high. Most of their customers have urgent needs as it is the nature of the consumer behaviors to look for car battery vendors when their cars died on the road.
And most consumers googled for car battery related keywords and start calling up the vendors for the best offers and availability. This explains the importance of SEO in their market as consumers from search engines made up a big proportion of their customer bases.
Our first step into SEO world
Early this year, Battery Empire approached us again to explore the opportunity of us helping them with their SEO execution works. For the few months from the day their website goes live, their competitive rankings have been stuck around page 5 to 7 for various keywords.
This is not ideal as most consumers will not go beyond page 2 during their searches.
Our SEO Executions
After much consideration, we finally took a step out and took in Battery Empire as our first professional SEO project. We have an unique approach to SEO ranking executions.
We do not focus on creating backlinks. In fact, we only spend about 10% of our efforts to look into the backlinks. We focused heavily on the collaboration and teamwork between us and Battery Empire as they are ultimately the subject matter expert of car batteries and we need to work closely to externalize their knowledge and insights to insert their essences into valuable content in their website.
Optimizing Web Designs
We also did some tweakings in the original web design done by us such as removing the slider element and replacing it with a static background. The tweaking were done continuously in the early stages of the SEO engagement to optimise the speed and user experience. (This lesson made us learnt that a successful web project would actually require a few rounds of re-tweaking to optimize the balance of speed, design and content requirements of all stakeholders.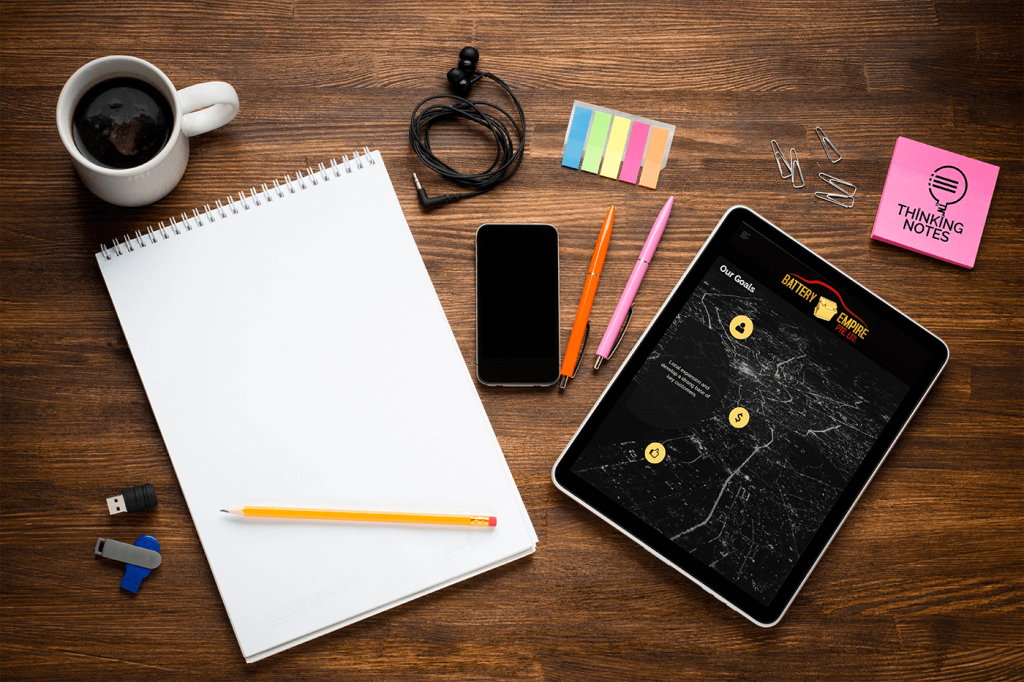 SEO Results
After 3 months of slight improvement, rankings for Battery Empire dramatically improved at the 4th month period. They are now considered one of the top ranking sites in Singapore Google Database for car battery related keywords, mostly ranked 1 to 4 at page 1.
The increased in visibility had lead to significant improvement in their business leads and opportunities for partnership collaborations.
Updates on 16 September 2016: Battery Empire has continued to grow in rankings and dominate the market of car battery. Due to their professional corporate image, they have also begun to attract collaboration opportunities with bigger enterprises!

Updates on 20 January 2017: Battery Empire has continued their dominance in the market of car battery. Officially, we have helped Battery Empire improved their SEO Orangic Traffic by 235 times with a current monthly traffic value of SGD$1,700 !!

**Due to obvious reasons, we are unable to disclose more information. If you are interested to engage our web design services or seo services, do drop us an enquiry from our Project Enquiry Form.