WooCommerce Expert for Custom eCommerce Website Design
.

Our team at Thinking Notes are expert in developing with WooCommerce to create a 100% customized online store for the unique identity experience that you are looking forward to establish for your eCommerce business. We deliver our eCommerce solutions by working with WooCommerce in-house StoreFront Theme as our parent foundation to build a child theme for our clients..
** WooCommerce is a popular eCommerce extension of WordPress and is powering over 39% of the online stores in the world !
eCommerce Project References
Over the past few years, we have worked on many WooCommerce development projects that have varying business needs and technical challenges. Here are some of the projects that we have worked on: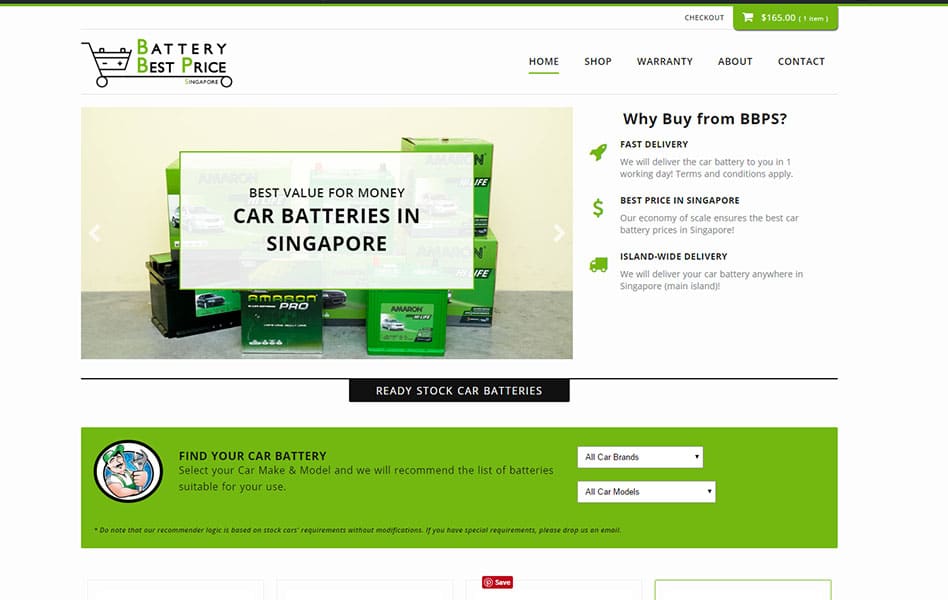 Battery Best Price Singapore
Battery Best Price Singapore focuses on an innovative approach of selling car batteries through the eCommerce mode.
There are deep customization logic that we have implemented within the WooCommerce website. The business requires optional add-on costs to the product, which is dependent on the variation selected and not the product. As there are currently no available commercial plugin to achieve this function, we have to develop our own logic.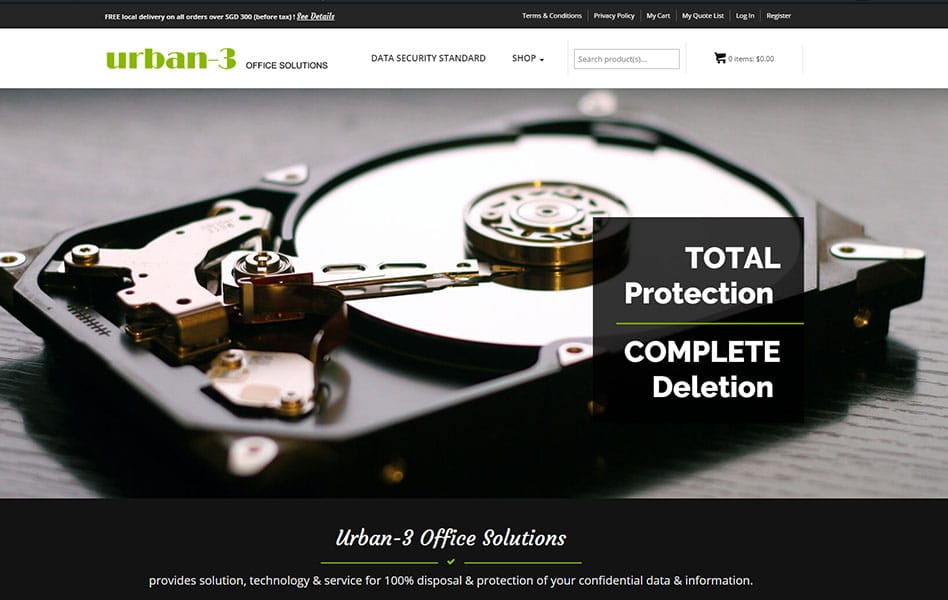 Urban-3
Urban-3 is a highly specialized online store targeted at corporate customers in the data industry, for purchase of IT equipment such as shredder, degausser, etc, which are very expensive products.
Instead of a standard eCommerce implementation, we created a product catalogue and RFQ system. Their customers is able to browser through the entire range of products like an eCommerce store and they will have to send in their request in order to buy the products.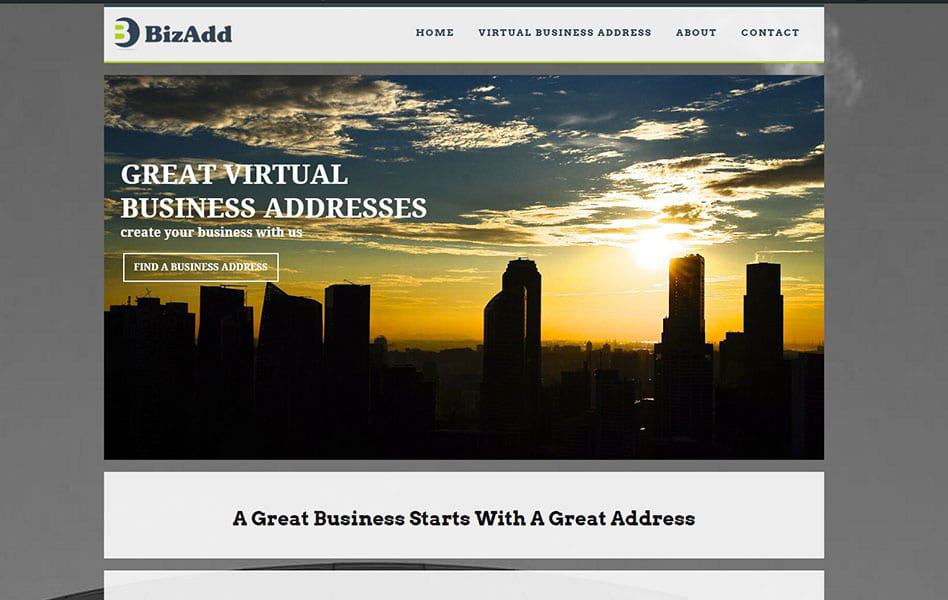 Bizadd
Bizadd is an unique online store for business owners to browse and shop for virtual business address.
We have integrated with commercial WooCommerce plugins to create functions for optional adds on such as corporate sectary and phone answering services. There is also a compulsory charge of a 1 month deposit for every purchase. We also created an extra taxonomy for the addresses to be sort-able by region.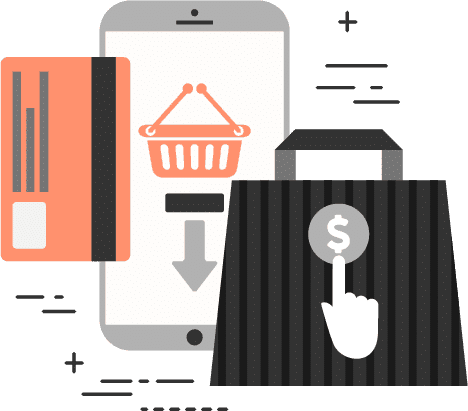 Frequently Asked Questions About eCommerce
An typical eCommerce setup has many "hidden" pages that a developer will need to optimize. With the additional man-effort, a standard eCommerce website will typically cost at least 2 times more than a standard website on similar scale.
From our understanding in the industry, a standard eCommerce website will start from around $4k to $15k, depending on the developer's fees and market positioning.
The best way to judge a solution, is to based on the size of the eco-system. A bigger eco-system will means a more future-proof solution, more innovation and bigger pool of developers. WooCommerce easily powers over a quarter of the eCommerce website in the world, making it the number 1 eCommerce solution at the moment.
Shopify is a good solution, especially for young eCommerce businesses to test the market. From experience, business owners usually go for customized eCommerce solutions, when they have certain customized logic they would like to implement; something SaSS solutions cannot offer at the moment.
Typically once we embark on the eCommerce development process, we can complete the whole website in 1-2 months. Depending on each client' needs, sometimes there may be delay due to information gathering.
If you have an extremely large eCommerce setup, perhaps a better solution will be implementing a 100% customized eCommerce web application from ground-up.