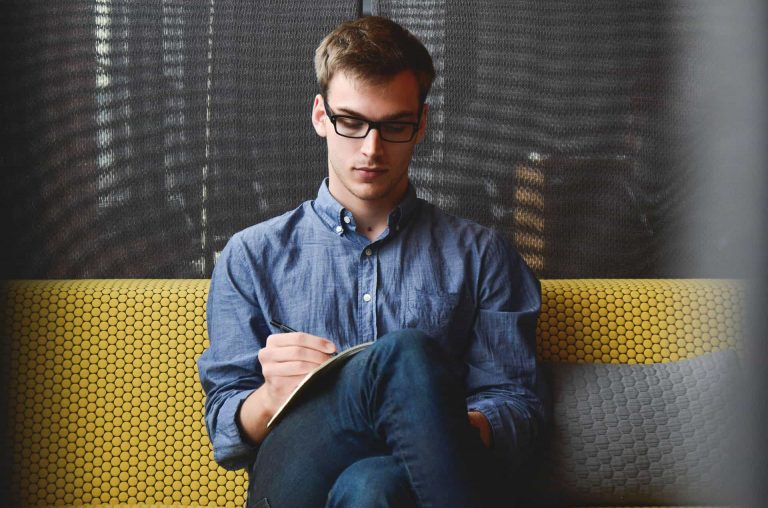 So you are finally ready to launch your brand new website after weeks of designing and working on the content. So what is next? Is there anything you need to do after your web designer pushes your WordPress website to live server?
Below is a checklist of things for you or your web designer or your SEO consultant will have to do.
Basic WordPress Security
First thing to do is to ensure the basic security of your new WordPress website is tighten up.
Random User ID
Do not use admin, administrator, your name, your brand name, your company name as the userid. By making it hard to guess your userid, you are making things difficult for the hackers to brute force their way in to your backend. If you are a blogger, use a plugin like Edit Author Slug to change your Author Link, so others will not be able to know your login ID.
Strong Password
Make sure you use a strong password as hackers WILL brute force their way in if you uses a easy password. Yes, it happens to me before, please learn from my lesson.
WP Config Location

Do you know you can put your WP Config file outside of the public_html folder or the httpsdoc folder. WP Config is a very important configuration file for your WordPress website, by moving it out of the main folder, you are tightening things up. If you are unsure, check with your web designer and show them this. Not all web designers are well versed with WordPress CMS.
Install a basic WordPress Security Plugin
Find and Install a basic security plugin like WordFence, this will be enough to stop basic hacking attempts.
Embed Your Google Analytics / Tag Manager Snippets
If you are using Google Analytics, go and grab your tacking code snippet and ask your web designer to embed into the website for you. If you are using Facebook Pixel, same thing too. Grab the tracking code and embed into the website.
SEO Fundamentals
If  your web designer has not done this for you, you will need to find and Install a basic SEO plugin like Yoast. Go through all your posts and pags again to ensure all Meta Titles and Meta Descriptions are properly filled up. If you are more aggressive in your SEO efforts, you can make your all your images in media library have some form of ALT description.
In your admin backend, go to Settings > Reading  and make sure Robots.txt is not blocked for crawling.
Submit Your Website to Google Search Console / Bing  / Yandex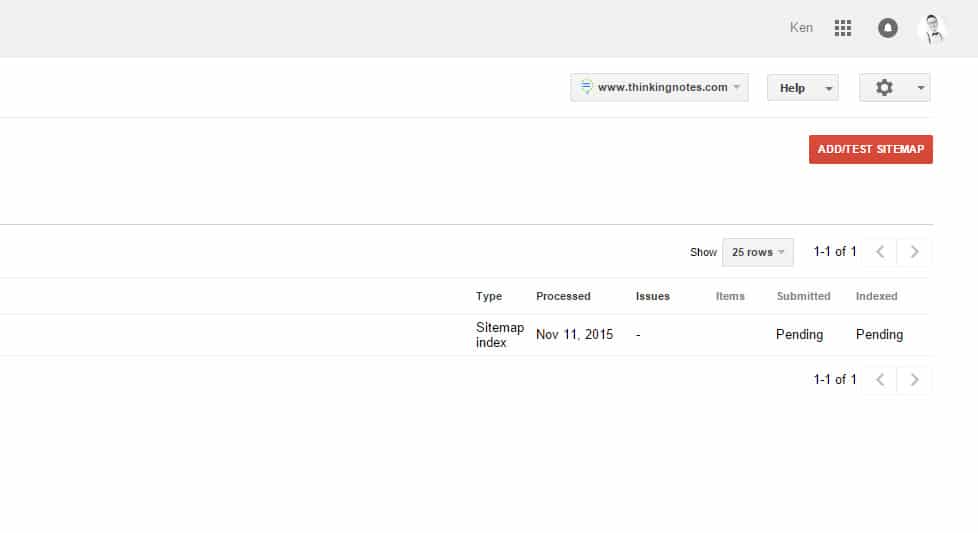 The SEO plugin you find should be able to generate some form of sitemap in an XML format link.  With that link, you can submit your website to major search engines. This is like announcing to them, you have launched your website, please come and take a look.
A simple guide can be found here: Guide for Submitting Your Website to Google Search Console
Speed Up Your Website
You can speed up your website for free! All you need to do is to find a good image compression plugin like WP Smush and a good cache plugin like W3 Total Cache; install them and you are good to go.
Browser / Mobile Check
Do check through your website from major browsers such as Chrome, FireFox and IE. Check them from different mobile devices in both landscape and portrait orientation too.  If anything looks weird, let  your web designer knows.
Share It On Social Media
Finally, share your website on major social media websites and look at how the sharing is presented. How the website sharing look in social medias can be tweaked by using popular SEO plugins, that allow you to edit the Open Graph Information. Facebook has a useful debugging tool, in case Facebook is caching the old information and you can refresh it.
Need Help with Web Design / SEO Services?
Launching a website can be a nightmare or a peaceful trip, depending on the experience of the person who is loading for you. Hope you find the above checklist useful for you. If you are looking for good WordPress web designers or SEO consultants, do hit us up with a request for consultation and we will get back to you soon.