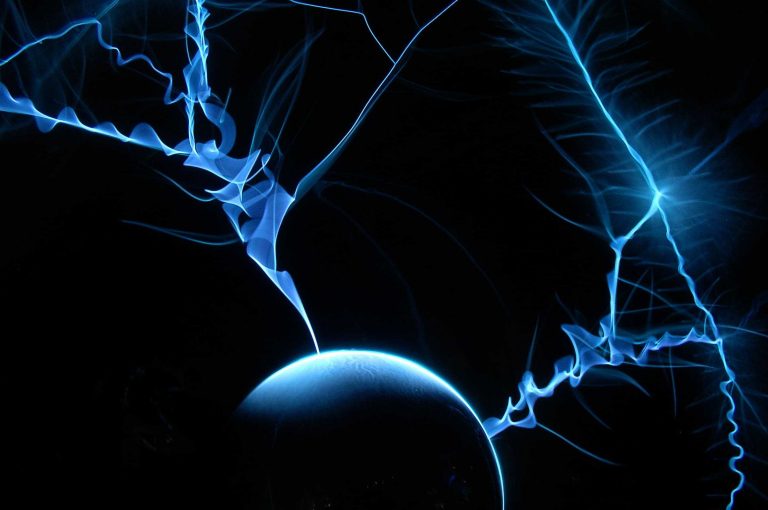 In Part Two of this series of articles on 'Business Owner Guide to Setting Up A Professional Website', we take a look at how web hosting server works and what are the best practices in choosing a good hosting provider for your website. Most people misunderstood that getting the cheapest server is the most important, however it is important to note that a good server will provider a better user experience and ultimately help your SEO rankings. Find out more below.
Separating Registrar and Web Hosting Provider
Most domain name registrars offer hosting services and most web hosting providers offer domain name registration services too as a holistic system (through reselling). We usually like to keep our Domain Name Registrar and Hosting Provider separate in case we need to change hosting company.
There is likely to be a little bit of hassle if you register your domain name and hosting services under the same provider and you want to change server due to performance issues.
Through our experience, it is more likely that you will be sticking to the same Domain Name Registrar than sticking to the same hosting server so separating them keep your concerns objective. One day, you may want to consider switching web hosting provider, you will not be concerned by the fact that the domain name of your website is registered with them too.
What is Web Hosting ?
So what is hosting? It is the actual place where all your web files are stored for people to access through the World Wide Web (WWW). When someone type in your domain name / web address in the browser, the browser will take him to your hosting server where your website files are found.
It is like a physical address of your business. Let says if your business is known as "Thinker Web Designs", you rent an office at City Mall Road, 305 and you register the address in the business directory. The office at City Mall Road, 305 is like your hosting server. If people want to find Thinker Web Designs, they go to City Mall Road, 305.
If people want to find your website, they will be routed to your hosting server.

Linking Server to Your Domain Name
How does the browser knows where is your hosting server. Once you got your hosting server signed up, you are usually given 2-3 name server address, which you need to key in the control panel within your domain name registrar account under the field "DNS Server".
Once entered, browsers around the world will be able to route correctly to your hosting server within 24 hours.

Email Hosting
Most Hosting Providers offer email hosting services together with their hosting plans. You will be able to set up email accounts within your web hosting control panels (usually CPanel or Plesk) immediately after you have signed up for the services.
The email accounts can be accessed through webmails, desktop email clients such as Outlook or ThunderBird, or your mobile phones' email apps. Do note that web hosting plans usually have a limit on data storage (diskspace) and the size of your emails is calculated together with your website files. (Avoid those hosting providers that claim to have no limit !!)
If you foresee that you usually deal with a lot of large email attachments (more than 5mb), you may want to consider either upgrading your web hosting plan, subscribe to a premium email service like Google Apps for Work (known as Google Suite now) now or using file transfer app like WeTransfer to avoid the large file attachments in emails.
Best Practices for Web Hosting
Local Web Host Company at Target Market
It is known that where you host your website do affects your SEO rankings. It would be best to first identify your target market.
If your target market is in Singapore, it will be best to find hosting providers with Singapore based servers to host your website. From experience, it is not ideal to choose the cheapest hosting providers as they are normally swarmed with unorthodox clients affecting the speed and reputation of the hosting server.
In our opinion, an ideal budget for web hosting plan for serious businesses, should range from USD $20 per month upwards. Another good point to look out for is the usability of the web host's control panel. Some web hosts have very out-dated design and navigation to achieve certain functions will be extremely hard. For the vertical of our SEO consulting services, we usually ask our clients not to skim on the cost of web hosting especially when SEO is important for their business.
For usual traditional business scenarios, usually a shared hosting plan or VPS hosting plan will suffice. If you are planning to run a online media publication or web application, cloud hosting providers may be more suitable. That will be totally outside the scope of this series of articles.
At Thinking Notes, we usually recommend Vodien to our clients as we have been using this hosting company's services for many years after trying out many other brands. We like their speed and reliability to resolve problems. Of course, you should do your homework and find out more about other web hosting companies too.
Again, Use Your Own Name
It is not ideal to have your web developer hosting for you too as relationships may sour and it will be awkward to ask for access to the hosting during then. It is like renting an office from your interior designer, you wouldn't want to do that.
And the skills required to maintain a web server and the skills required to design and develop a website are not the same. It is more ideal to keep web development / web designing services separate from domain names and web hosting.
Next
Determine Your Website Strategy
Ken graduated with a Master's Degree in Information Systems from Nanyang Technological University, specializing in Human Computer Interaction and Usability Engineering. Beside WordPress development, Ken provides professional SEO consulting services to SMEs and has helped his clients improved their businesses significantly through top page ranking results.