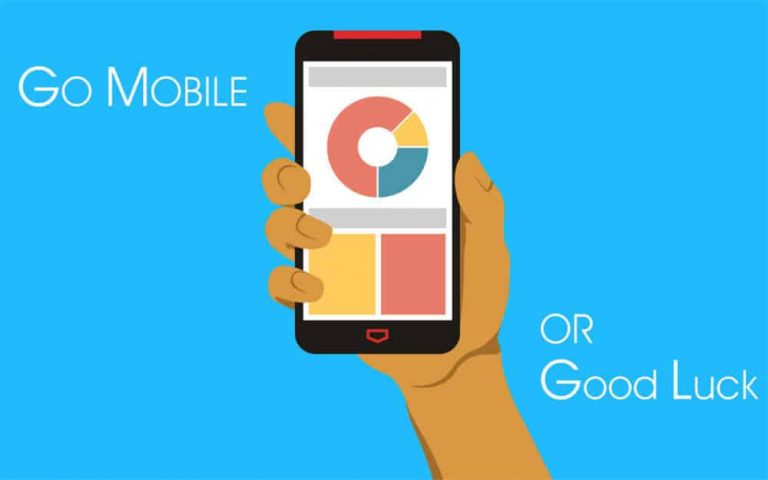 Mobile Friendly Website is a Must Now
Every now and then, Google systematizes new sweeping methods across all web materials to ensure its engines are well-oiled. Heavily dependent on well-maintained, regularly updated websites, this customary revamp makes sure Google users always gets the most relevant and accurate results when they utilise the Google search engine. This time, the new Google algorithm hits the shore of web designing in huge waves.
Focusing the need on optimizing user experience across all kinds of devices, Google presents the Mobilegeddon, and the target board is on all existing websites on the world wide web. In line with the latest internet marketing trends and demands, Search Engine Optimisation is now the key to maintaining a successful websites which yields substantial viewership.
And now, optimisation takes into consideration the user experience on any individual websites. Therefore, for those who possesses a website, and aims to utilise it as a competent tool for marketing purposes, this will be a critical update.
The deadline
With effect from 21st April 2015, Google will implement an update which affects websites that are not, and have yet to, optimised its responsiveness to mobile devices, will suffer greatly in terms of Google ranking.
So, not just keeping in mind useful keywords, images and loading speed, web owners and designers have to include mobile responsiveness into a checklist to building a satisfactory website which yields viewership from the Google search engine. To put it in a concise manner, this Google update will:
Affects only search rankings on mobile devices
Affects search results in all languages globally
Applies to individual pages, not entire websites
Therefore, web users, owners and designers, you have been warned. The Google Spring Cleaning starts today. Keep your websites responsive or be depressive.
Ken graduated with a Master's Degree in Information Systems from Nanyang Technological University, specializing in Human Computer Interaction and Usability Engineering. Beside WordPress development, Ken provides professional SEO consulting services to SMEs and has helped his clients improved their businesses significantly through top page ranking results. In his free time, Ken runs a top children birthday party website, which provide specialized children birthday party photography services.