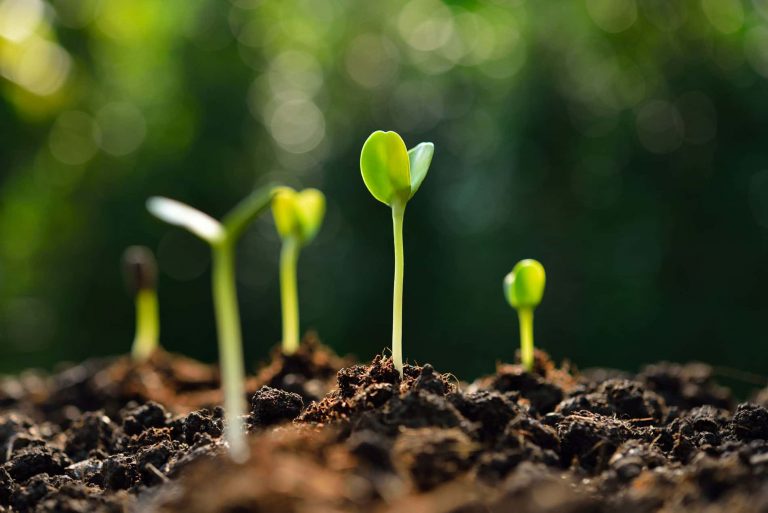 Productivity & Innovation Credit
** With regards to PIC Grant for Website, the grant scheme has ended. Do talk to the relevant authorities to find out more.
Being an encouraging supporter of entrepreneurship, Singapore government has designed the PIC grant scheme, available for legitimate businesses / self employed people to apply for, should they wish to either kick-start or further develop their businesses through technology and innovation.
Yes, if you are eligible, you can obtain 40% 60% cash rebate with PIC Grant for Website Design & Development services.
---
Can We Help You?
Are you looking for professional SEO services or WordPress web design services, please feel free to look around and send us an enquiry!
---
Using PIC for Websites
Short for Productivity and Innovation Credit, the PIC scheme is a cash payout or tax reduction benefit your business can enjoy, for investment in innovation and productivity improvements. You can enjoy the PIC Grant for website design & development services as website is considered a critical part of a company's innovation and productivity. Website development is part of the "acceptable" list of solutions you can apply for PIC Grant subsidy. The PIC scheme is available from Years of Assessment (YAs) 2011 to 2018 and is applicable to your business as long as your application involve:
Acquisition and leasing of PIC Information Technology and Automation Equipment
Training of employees
Acquisition and In-licensing of Intellectual Property Rights
Registration of patents, trademarks, designs and plant varieties
Research and development activities
Design projects approved by Design Singapore Council
You would be able to apply for a 400% tax deductions or allowances and / or 40% 60% cash payout if your businesses have invested on the above-mentioned activities. Therefore, this scheme will be suitable for businesses looking to expand in innovation and technology productivity but find themselves lacking in the resources to do so.
Cost Calculation Example
Over here at Thinking Notes, the design and development services we provide is under the activity of acquisition and leasing of PIC information technology and automation equipment, as this service is considered part of the standard list of items under the "PIC Approved List". Therefore, you can get to receive highly subsidized rate with the PIC grant for website design and development services. For example, for cash payout, a S$1,000 worth of project will see you having a cash payout of S$600, if you met the list of criteria set by IRAS.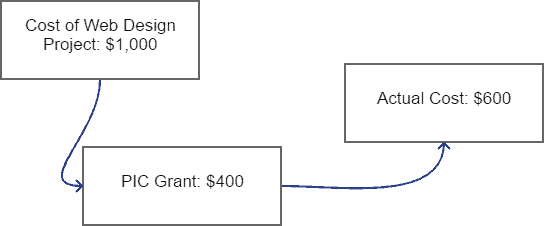 Cost of Project
Web Development Cost: S$1,000
PIC Grant for Website
PIC Grant Cash Rebate: S$400
Actual Cost
Actual Cost: S$600 ** We do not guarantee that all applications of PIC Grant for website design & development services will be successfully approved. It depends on whether your company met the list of criteria set by IRAS.
Authentic Web Design Solutions
Due to the hard-sell nature of many non-technology companies, the PIC grant for website & development services is sometimes used loosely as a means to sell unnecessary web products and services to businesses that have no use for them.
At Thinking Notes, we guarantee to only recommend relevant products and services necessary to your businesses and even customized each and every detail to suit your needs. Reflecting our beliefs that technology should work for business and not vice versa, your business is what's important to us.
We would like you to be rest assured that we still hold our tagline, "Business Above Technology", very close to our hearts and our services revolve around your business needs and not the PIC grant. If you are interested in knowing how much does a professional website costs, do take a look at our Web Design Price Packages.
The Official Editorial Team of Thinking Notes.
Latest posts by ThinkingNotes Team (see all)