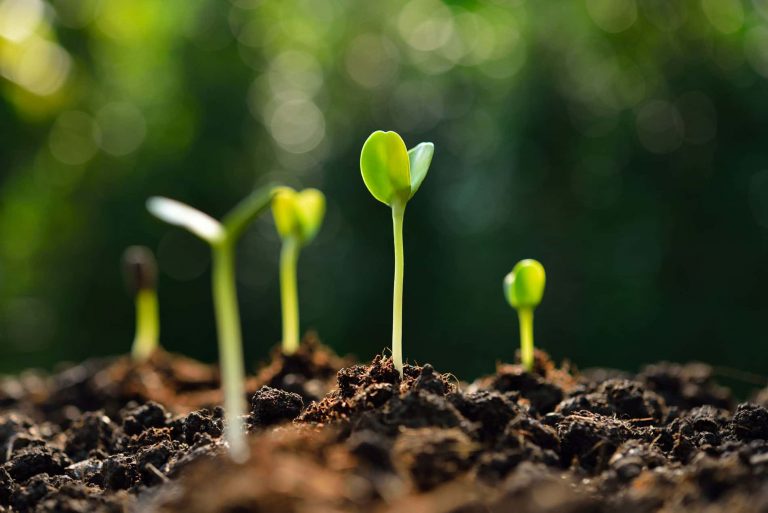 Innovation & Capability Voucher
** Please take note that website and mobile app developments are no longer part of the pre-approved solutions.
---
Can We Help You?
Are you looking for professional seo services or WordPress web design services, please feel free to look around and send us an enquiry!
---
In the scope of supportable productivity solutions, the Innovation and Capability Voucher (ICV) scheme is designed to boost significant productivity improvements in businesses, especially Small and Medium-sized Enterprises (SMEs). Similar to the Productivity and Innovative Credit scheme, businesses can use the ICVs to upgrade and strengthen different areas in their business operations and currently businesses can use ICV grant for website integrated solutions only.
So, what exactly are ICVs and how can you utilise them to your business' advantage? Can you still use ICV grant for website design and development services? A special scheme developed and supported by Spring Singapore, ICVs aim to directly boost productivity improvements in SMEs.
Encouraging SMEs to take the first step towards capability development, the services in which ICVs can be used for include consultancy, adoption and implementation of simple solutions to increase efficiency and productivity. Consisting of a maximum of 8 cash vouchers valued at S$5,000 per voucher, the ICVs can be used, up to 2 vouchers per capability area and 1 voucher at a time, in the different designated areas once the application for such services is approved by Spring Singapore.
The services claimable are split into 2 groups, consultancy projects and productivity solutions, and below each general section are the capability areas involved. With effect from 1st December 2014, these are the updated capabilities area claimable:
Integrated Productivity Solutions (updated)
Point-of-Sales System
Product Display and Store Layout
5s Implementation for F&B Micro Enterprises
HR E-scheduling System
Asset/Worker Identification & Tracking System
Mobile Menu Ordering System
Consultancy Projects
Innovation
Productivity
Human Resource
Financial Management
*For productivity solutions, note that there has been changes to the requirements for claimable ICVs especially if you are looking to use ICV grant for website design and development services. The purchase of website and mobile applications development will not be supported by ICVs unless they are part of the integrated solutions listed above. For further understanding regarding the extended and detailed list of claimable services, you can log on to Spring Singapore. For more clarity, prior to December 2014, businesses can actually use ICV grant for website design and development services, if you can wondering why some of your friends are able to use ICV grant for website development.
Though similar to the PIC grant, encouraging SMEs to further expand their capacities, this is as far as the similarities between the PIC and ICV goes. Firstly, the ICV claim is rather stringent in requirements. Productivity hardware in its basic forms is not claimable unless it meets certain capability objectives. For example, a basic laptop is not claimable unless it comes with innovation or productivity achieving software like a professional auditing software and etc.
Next, S$5,000 is as much as it gets per claimable service you have purchased. Though it was mentioned that you can use up to 2 vouchers per capability area, the first voucher used needs to be processed and completed before you can apply for the second one to be used. For example, if you use an ICV Grant for website integration solution service, you will need to wait for the job to be completed and reimbursed before you can apply for another ICV Grant for CRM Software.
Despite a more rigid set of requirements, ICV in essence is an enabling platform created to help SMEs and the likes. When used productively, the reimbursements entitled will be extremely helpful to growing businesses. In addition, an ICV claim is also straightforward because the application of the products and services has to be successful before the actual purchase, then reimbursement, thus guaranteeing a 100% successful claim. You do not need to spend the lump sum first and worry when the payout is not successful.
The Official Editorial Team of Thinking Notes.
Latest posts by ThinkingNotes Team (see all)